WATCH: Two Master Filmmakers Discuss Their Process in 'Hitchcock/Truffaut'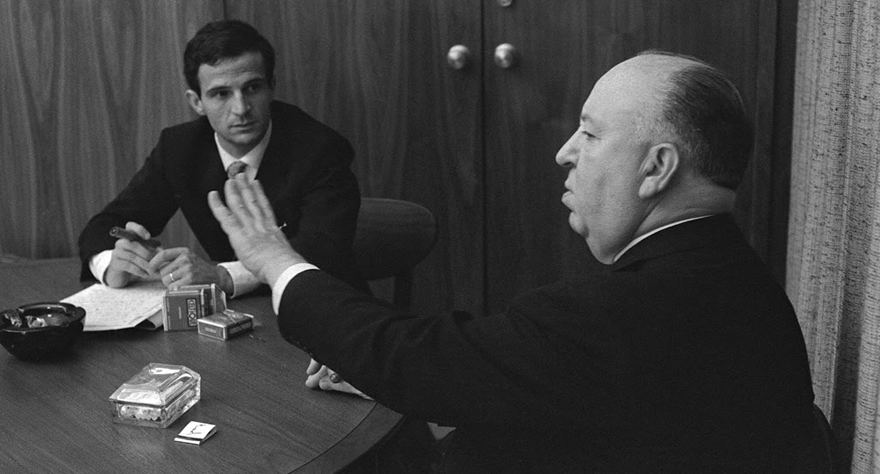 Back in 1967 French filmmaker Francois Truffaut (The 400 Blows, Day For Night) sat down with legendary director Alfred Hitchcock to discuss his filmmaking style and career up to that point. This new documentary from Kent Jones acts like a companion piece to the book Truffaut wrote from his interview, which includes several audio recordings from the actual interview. He also calls in several prominent directors such as; Martin Scorsese, Wes Anderson, Richard Linklater, Kiyoshi Kurosawa, David Fincher, and others who offer insight on the master of suspense's work.
Hitchcock/Truffaut premiered at the Cannes Film Festival in May and recently at Telluride and TIFF, and will open in New York on December 2nd. If you consider yourself a film buff, or simply curious to what made Hitchcock so special, be sure to check out the trailer for Hitchcock/Truffaut.