Way Too Indie Is Looking For TV Writers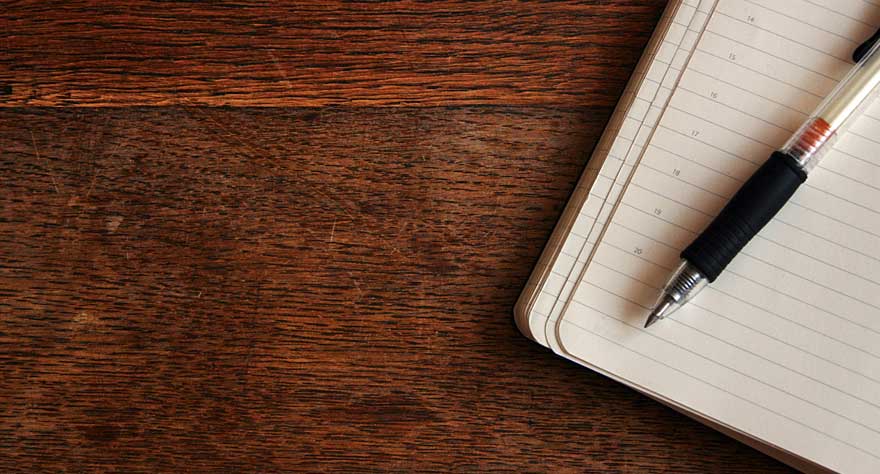 Have you ever found yourself wishing you could show off your passion for television through writing? Way Too Indie is looking for dedicated TV writers who can contribute on a constant basis. Experience is not necessary as long as you can produce quality articles and you are committed to writing regularly. This opportunity is on a volunteer basis, however, you'll have a profile on the site with a published byline, be apart of an enthusiastic group of writers/editors, ability to work on a growing site and help provide fresh ideas, and recognition for your work on social networks.
We are looking for TV writers!
Do you stay up-to-date on the latest news and trends in the television industry? Constantly checking Twitter for breaking news? Interested in contributing news articles on a daily basis? You may be exactly the kind of person we are looking for to join our staff.
We're thinking of expanding our awesome indie movie/music coverage into TV. But we need help. If you think you can be a valuable addition to the Way Too Indie team, fill out the application below.