Watch: Two teaser trailers for Upstream Color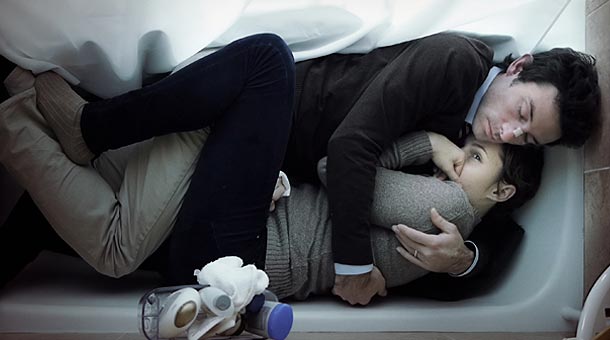 Science fiction geeks fans and film critics cheered when the announcement was made that Shane Carruth's sophomore film, Upstream Color, will be premiering at the 2013 Sundance Film Festival in January. Not much is known yet about his new film, so it could be every bit as scientifically trippy as his first film, Primer. At the point, two teaser trailers have surfaced and yet the actual details of what the film is about remains mostly unknown. From watching the two introductory trailers, Upstream Color appears to contain the same kind of uniqueness as Primer, while still heavy with cryptic undertones.
Last week I posted a trailer to Terrence Malick's To The Wonder and based purely on these trailers, the two films have the potential to make one remarkable double feature.
First teaser trailer for Upstream Color:
Second teaser trailer: