Watch: The East trailer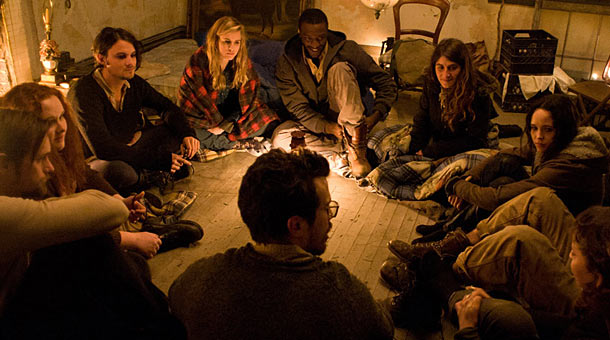 Reading the synopsis from Sundance Film Festival had one thinking that the second feature film from Zal Batmanglij, The East, sounded a lot like his previous film, which also featured and was co-written by Brit Marling. The film is about a person who looks to infiltrate an anarchist group, but ends up falling for its leader. That is shockingly close to the premise of Sound of My Voice, essentially swamping a cult group for an anarchist one. But an official trailer of the film was released today and judging from what is shown, The East appears to be more different than it sounds.
The cast of The East includes; Ellen Page, Alexander Skarsgård, and Brit Marling. The estimated budget of the film is 6.5 million. The film premiered yesterday at the Sundance Film Festival.
Watch the official trailer for The East: