Watch: Teaser clip of The Master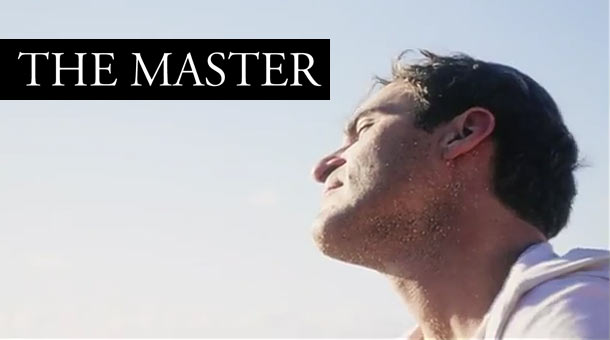 To be honest, there is no other director out there today that gets me more excited to see their films than P.T. Anderson. It has been 5 very long years since his last film There Will Be Blood, which many including ourselves considered an instant masterpiece. Today the first teaser clip of his latest work entitled The Master has been released.
In this clip we see Joaquin Phoenix in the 1950's who is a drunken sailor before he meets a charismatic religious leader played by the magnificent Philip Seymour Hoffman. It has long been rumored that Hoffman's character would be a Scientology leader based on Scientology founder L. Ron Hubbard. Amy Adams will also star in the film and Jonny Greenwood returns again to do the original score.
The Master is one of this year's most anticipated films but we will not have to wait much longer. The film will open on October 12th, 2012. Check out the teaser clip below.