Watch: "Sound of My Voice" Trailer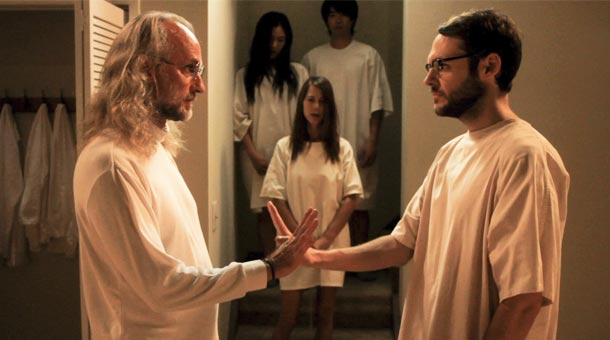 After watching the excellent trailer for Sound of My Voice two things came to mind, the first was how much I am looking forward to watching this film. The second was how closely it resembled Martha Marcy May Marlene. The latter is interesting as Fox Searchlight picked up both of these films for distribution.
The film made the Official Selection at the 2011 Sundance Film Festival and stars Brit Marling. Brit Marling was considered a "Sundance standout" in 2011 as she not only starred, co-wrote and co-produced Sound of My Voice but in the same year had the same credentials for Another Earth (which was fantastic). The film also stars Christopher Denham (Shutter Island and Nicole Vicius ((500) Days of Summer).
Sound of My Voice theater release date is: April 27th. You can, however, watch the first 12 minutes of Sound of My Voice on their official website, www.soundofmyvoicemovie.com.
Official trailer for Sound of My Voice: