Watch: Indie Game: The Movie Trailer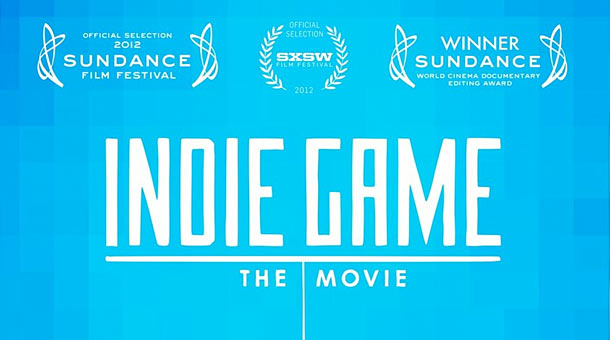 Indie Game: The Movie looks like it could be on par with Gary Hustwit's design documentaries in terms of production and style. The subject is not far off either as the film focuses on another art medium, video games. The film gained attention when it picked up big awards from SXSW and Sundance Film Festival.
At the center of the documentary are the little guys of the video game industry, indie game developers who have to compete with mega corporations in the $40 billion video game market. Indie Game: The Movie shows the struggles indie developers go through due to the lack of time, funds, and sometimes their own perfectionism. It seems like it would appeal to not only hardcore gamers but even non-gamers similar to how The King of Kong: A Fistful of Quarters was still intriguing even to people who never played the classic arcade games before.
UPDATE: Read our movie review of Indie Game: The Movie
Indie Game: The Movie official trailer: