Watch: Compliance Trailer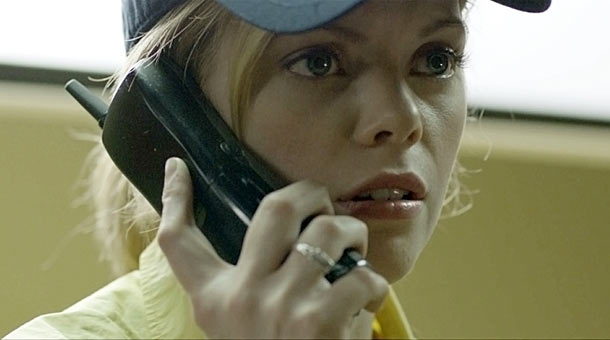 Compliance received mixed reactions and has sparked some heated debates when it premiered at Sundance Film Festival earlier this year. The trailer for this controversial film, which some believe contains political allegories, has arrived online today. While we will have to wait to before we can chime on the heated discussions of the film, take a look at the trailer.
Based on true events, Compliance is about a teenage counter girl named Becky (Dreama Walker) and her middle-aged fast food restaurant manager Sandra (Ann Dowd). One day a police offer calls the restaurant accusing Becky of stealing money from a customer which Sandra complies with the orders to detain her. What follows is an interrogation that leaves no-one unharmed.
Compliance is in theaters on August 17th, 2012.
Watch the official trailer for Compliance: