Watch: "Beasts of the Southern Wild" trailer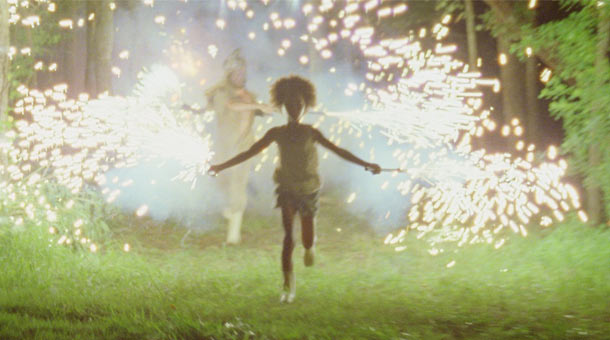 One word came to mind after watching the trailer for Beasts of the Southern Wild, ambitious. Alright I lied, there were two words, ambitious and wow. The film made a splash at Sundace this year when it won the dramatic Grand Jury Prize Award. 6-year-old Quvenzhané Wallis was widely considered the Sundance darling of 2012 and it is not hard to see why.
From first time filmmaker Benh Zeitlin comes a story about a young girl named Hushpuppy who is raised by her drunk and barely present father. She uses her imagination to see the beauty in their natural surroundings to find a way to survive. Beasts of the Southern Wild is in select theaters June 27th.
UPDATE: Our review of Beasts of the Southern Wild
Official trailer for Beasts of the Southern Wild: