Trailer: Under the Skin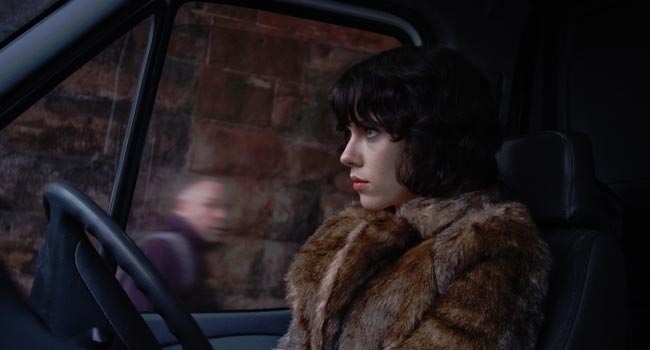 Judging from the new teaser trailer for his new film, Under the Skin, Jonathan Glazer looks to be exercising some serious demons. That or he has been watching David Lynch's Lost Highway way too much. The trailer is very, very moody indeed and looks like it's a nightmarish decent into hell. I haven't read too much into what the film is actually about and nor do I really want to. IMDB's tagline says enough for me, "An alien in human form is on a journey through Scotland." Yep. Sold. The film stars Scarlett Johansson and early reviews are saying she's very good in her role.
Glazer's earlier work includes the gritty British sun soaked Ray Winstone lead Sexy Beast. You remember that one, don't you? The one where Gandhi was a raving lunatic gangster hell bent on causing mayhem wherever he went. Glazer also directed the criminally underrated Nicole Kidman drama Birth.
Under the Skin looks to be a complete departure for Glazer from his previous efforts, but one that I welcome. The film is also playing this year's addition of the Toronto International Film Festival.
Watch the teaser trailer for Under the Skin: