Watch: Goodbye First Love trailer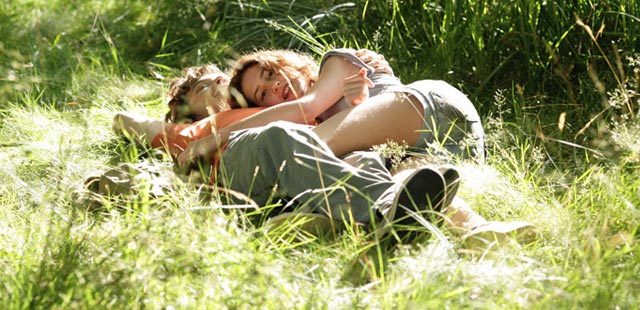 Straight out of France is the new romantic drama Goodbye First Love, which looks to have lots of potential. The film stars Lola Creton as a young woman who is having a hard time saying goodbye to her first love. It looks to be a slow burning film about both the passion and hard-break that comes from love. From the trailer preview Goodbye First Love looks to be nothing if not honest.
UPDATE: Read our movie review of Goodbye First Love.
Official trailer for Goodbye First Love: