Trailer: Wish I Was Here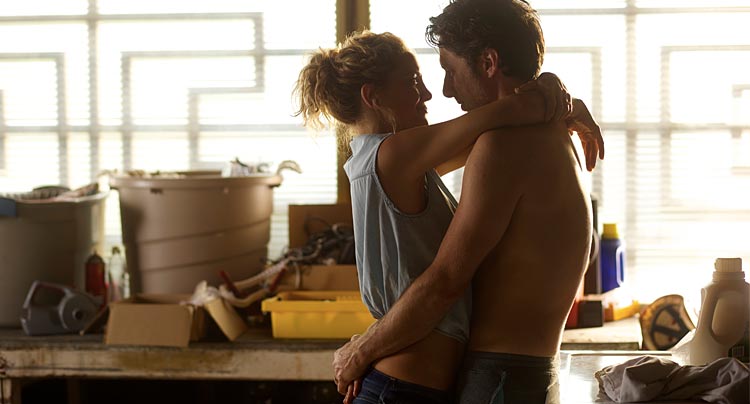 The first trailer for Zach Braff's Kickstarter funded film Wish I Was Here has arrived. The film quickly raised over $3 million on the popular crowdfunding site, which produced a bit of controversy during its premiere at the Sundance Film Festival when many backers weren't able to get into the screening. Focus Features has since acquired rights to the film for $2.75 million.
Those familiar with Braff's breakout hit Garden State won't be surprised that a song from The Shins plays during this trailer. Wish I Was Here is about a struggling actor who can't afford private school for his two kids anymore, so he decides to home school them. They're a few shots in the trailer that may get fans of Garden State excited to see Braff's latest offering.
Wish I Was Here plays in theaters on July 25th.
Watch Wish I Was Here trailer
Wish I Was Here movie poster