Trailer: The Search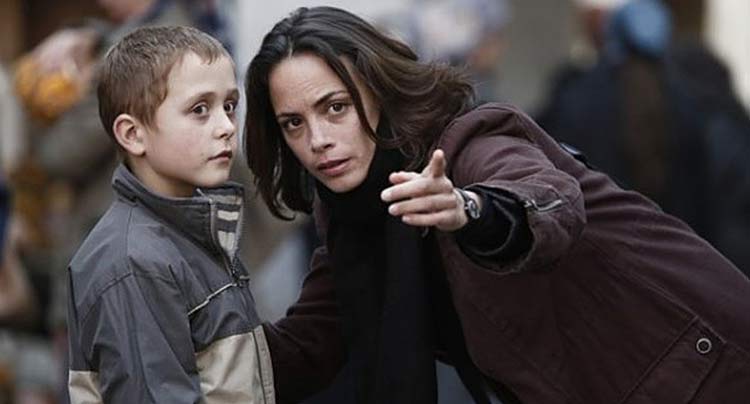 Michel Hazanavicius burst into Hollywood with The Artist, which won 5 Academy Awards, including Best Picture and Best Director. The trailer for his highly anticipated follow-up, The Search, has hit today, and you can conveniently watch it below.
From the looks of the trailer, Hazanavicius is certainly trying to break out of his wheelhouse of crowd-pleasing spoofs. The Search is a much grander epic, taking place during World War II, but also focusing on the emotionally wrought story of a European Union delegate (Bérénice Bejo) who takes in an orphaned young boy.
The Search is a remake of Fred Zinnemann's 1948 film of the same name. The original film starred Montgomery Clift in the Bejo role, so it should be interesting to see how the gender swap will effect the dynamics of the film. Hazanavicius also seems to have ramped up the film's scale, adding almost an hour of runtime.
The Search will debut at the Cannes Film Festival this week and later this year in France. No U.S. date has been set, but given the awards pedigree of those involved, a holiday release can be assumed.
Watch The Search trailer