Trailer: The Internet's Own Boy: The Story of Aaron Swartz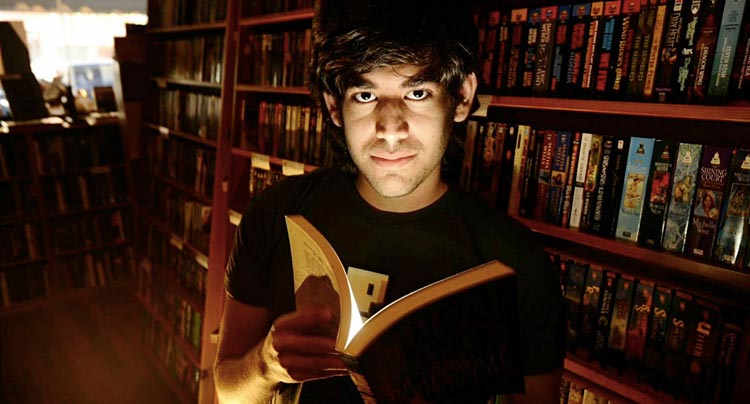 A trailer for Brian Knappenberger's fascinating documentary The Internet's Own Boy: The Story of Aaron Swartz is now available for consumption. The film premiered at the Sundance Film Festival with a warm reception, then it played at SXSW (where I saw it), and it just recently showed at Hot Docs.
The documentary shows the tragic life of the computer programming wunderkind Aaron Swartz, a co-founder of the popular website Reddit, whose social justice and political hacktivism led to 13 barbaric felony counts from the FBI. The government was essentially just trying to make an example out of him by piling on so many charges and fines against Swartz, ultimately the pressure of it all led to Swartz taking his own life at the age of 26.
The Internet's Own Boy delivers important messages of social awareness and political injustice in an insightful way, making the documentary a must-see. Watch the trailer below.
The Internet's Own Boy trailer