Trailer: Borgman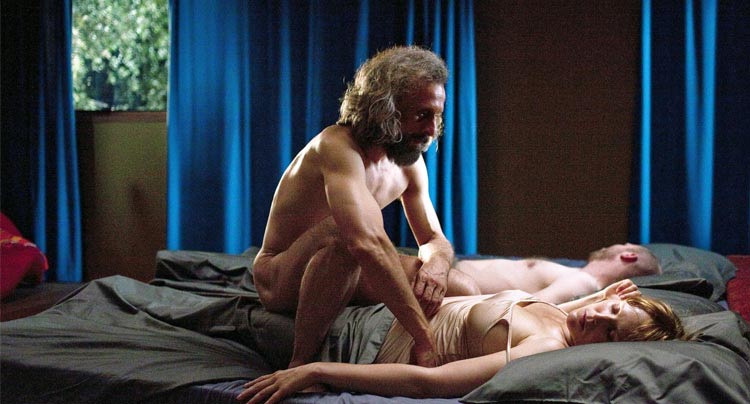 Alex van Warmerdam's wonderfully bizarre film Borgman made its world premiere last year at Cannes. Trailer does a great job of capturing the strange nature of the film that is somewhat of a cross between Holy Motors and Dogtooth with a home invasion element similar to Funny Games. The film is a dark and twisted joy ride full of manipulation and murders.
The film follows a homeless looking man who swindles his way into the home an upper class family, instilling chaos into the lives of the entire family.
Borgman will be released by Drafthouse Films on June 6th. Read my initial reaction to the film.
Watch Borgman trailer