Trailer and New Poster For Sundance Comedy 'Land Ho!'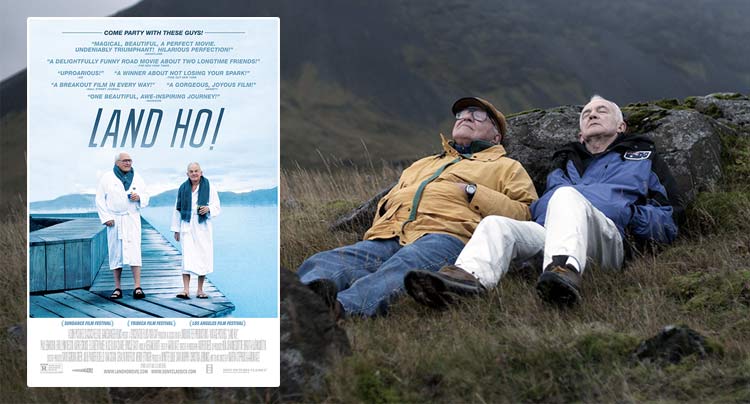 Four years ago indie filmmaker Aaron Katz gave us a delightful treat with his film Cold Weather, however, the director has been absent ever since. Katz finally re-surfaced in Park City where his latest film Land Ho! premiered during the Sundance Film Festival. Co-directed by Martha Stephens, Land Ho! is about two retired former brothers-in-law who reunite for an exciting road trip through Iceland. The two men bond during their otherworldly Iceland adventure, while hitting some speed bumps along the way. I'm very excited to see Paul Eenhoorn perform again after his brilliant role in the severely under-watched This Is Martin Bonner.
You'll find the official trailer and poster for the film below.
Land Ho! Official Trailer
Official Poster for Land Ho!