The End to a Franchise – New Hobbit Trailer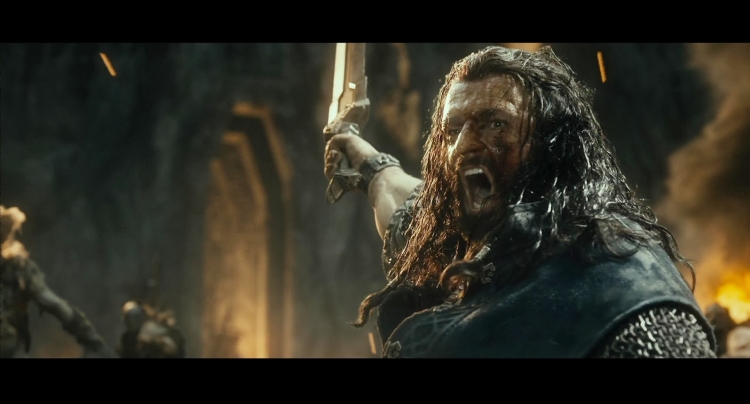 Tidbits from Comic-Con are likely to start popping up all week, letting the rest of the world in on what a lucky few got access to early. One such tidbit is the newly released trailer for The Hobbit: The Battle of the Five Armies. You can check out the rest of our essential Comic-Con videos here.
Movie comes out in December. Looking forward to it? Or ready for the franchise to die?