'The Conjuring' Spinoff 'Annabelle' Set for October Release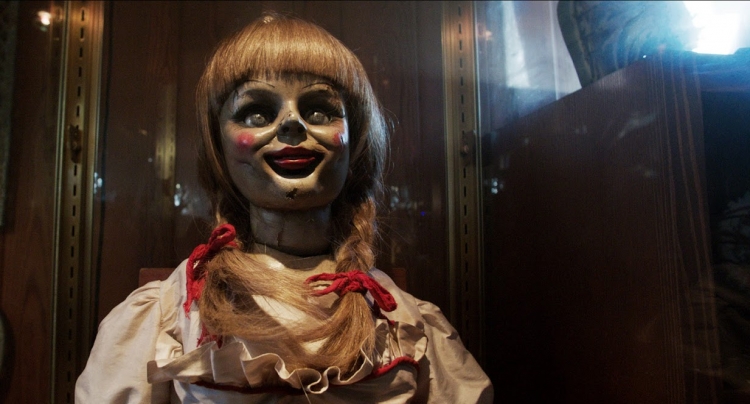 It appears the weekend of October 3rd is going to be quite creepy this year. If the psychological suspense of David Fincher's Gone Girl isn't your style, (check out the new trailer released today), then a feature-length film starring the creepiest doll we've ever seen (sorry Chucky) should sufficiently freak you out.
Warner Bros and New Line have officially revealed that what was being called Untitled New Line Horror Film is actually the spinoff story of the deeply possessed doll featured in last year's The Conjuring and will be released October 3rd. Annabelle doesn't seem to include any of The Conjuring's cast, though it does include Alfre Woodard, and isn't being hailed as a prequel or sequel. Based on just the first 15 minutes of The Conjuring, we feel convinced the film will have no problem holding its own and scaring us out of our skin.
The film was directed by James Wan.