Watch: Fincher Puts His Eerie Mark on 'Gone Girl' in New Trailer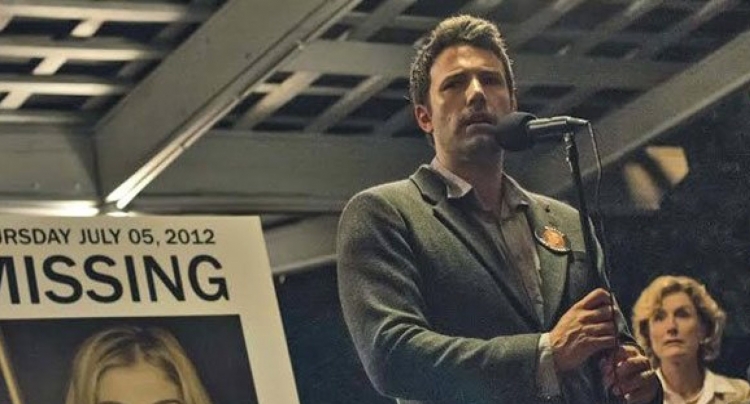 Always a master at handling ominous material, 20th Century Fox has released a new trailer for David Fincher's Gone Girl.
The highly anticipated novel adaptation stars Ben Affleck and Rosamund Pike as Nick and Amy Dunne, a married couple whose personal life and history becomes public fodder when Amy goes missing the day of their wedding anniversary. As the primary suspect Nick is under extreme scrutiny from the press and the police investigating her disappearance. The trailer finally hints at what readers of the book know, much of the story is told through Amy's journal entries and it appears that Fincher is using narration to move the mystery along.
Fincher is a proven expert when it comes to dubious characters (we're looking at you Frank Underwood) and we can't wait to see the film when it hits theaters on October 3rd.
Watch trailer for Gone Girl