Giveaway: Spooky Sequel 'Sinister 2' on Blu-ray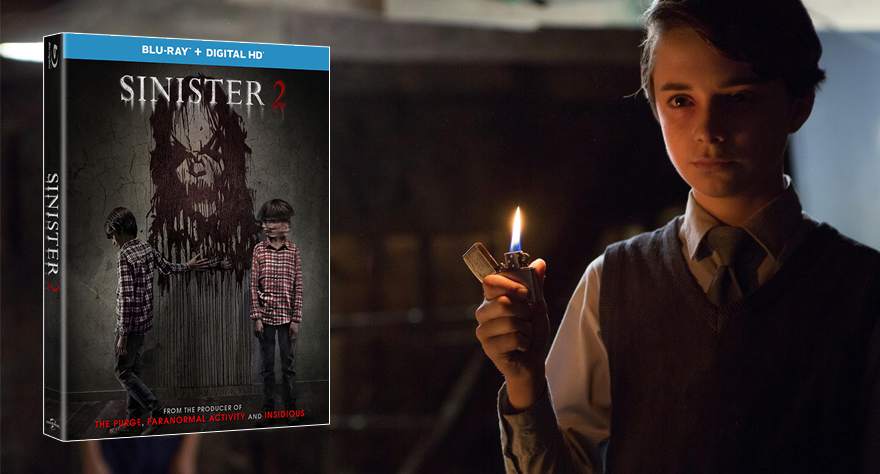 When it comes to horror films the boogeyman and children go hand-in-hand. Which happen to be the main two elements in Ciarán Foy's horror sequel Sinister 2. In this film, a different family succumbs to the demon Bhughul and it's up to the local deputy to save them in time. Sinister 2 is currently available on Digital HD and will available on Blu-ray and DVD on January 12th. We'll be handing out a free copy on Blu-ray to one of our WTI Daily Newsletter subscribers, so use the form below to sign up and enter.
How do you enter the giveaway?
Enter to win a Blu-ray of Sinister 2 by subscribing to Way Too Indie's daily newsletter down below. We'll pick the one (1) winner at random.
Subscribe To Our Newsletter
Sinister 2 Official Trailer
Sinister 2 Blu-ray Cover