Sight & Sound Reveals Their Best Films of 2014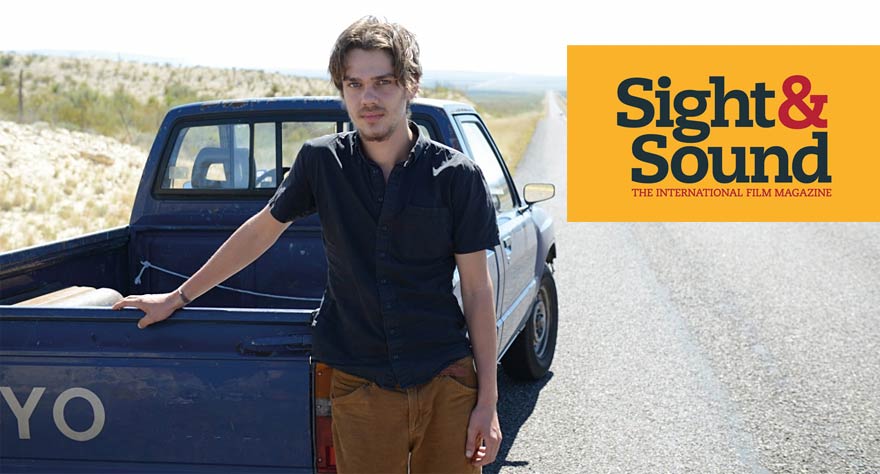 December hasn't even started yet, and the lists are already starting to come out. Sight & Sound just put out their list of the year's best films, and it's quite the mix between awards fare and more out there material. Now you may be asking yourself, "Why are we talking about this list?" Well it's because Sight & Sound, run by the BFI, is one of the most respected film publications in the world. They're also responsible for the survey on the greatest films ever made that gets updated once a decade, the gold standard when it comes to all-time lists.
So what's on this list? First off, it's based on UK release, so some films like Wolf of Wall Street and The Wind Rises are on the list despite coming out last year in the US. Putting those aside, the top of the list doesn't come as a surprise with Richard Linklater's Boyhood at number one. Seeing the number 1 next to Boyhood is going to be a sight we all have to get used to by the end of the year (not that anyone's complaining, though). After that it's a range of titles from the more mainstream (The Grand Budapest Hotel, Ida, Mr. Turner, Birdman) to the extreme arthouse picks (Jauja, Horse Money, Goodbye to Language). In other words, watching these movies will give you a fair share of the accessible and inaccessible in 2014.
Read the list below, check out our reviews for some of the films by clicking on them, and take a peek over at the Sight & Sound website for more information on the list. And be sure to check out all of Way Too Indie's year-end coverage coming up throughout December, when we reveal our list of the best films of 2014 at a more reasonable date than the end of November.
Sight & Sound's Best Films of 2014
1. Boyhood
2. Goodbye to Language 3D
3. (tie) Leviathan
3. (tie) Horse Money
5. Under the Skin
6. The Grand Budapest Hotel
7. Winter Sleep
8. (tie) The Tribe
8. (tie) Ida
8. (tie) Jauja
11. (tie) Mr. Turner
11. (tie) National Gallery
11. (tie) The Wolf of Wall Street
11. (tie) Whiplash
15. The Duke of Burgundy
16. (tie) Birdman
16. (tie) Two Days, One Night
18. (tie) Citizenfour
18. (tie) The Look of Silence
18. (tie) The Wind Rises