Roger Ebert Passes Away At Age 70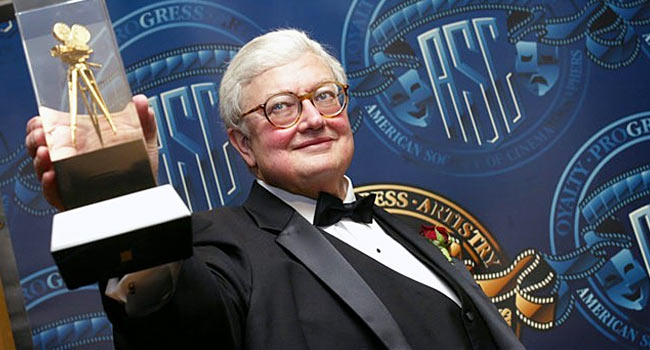 It deeply saddens me to report that legendary movie critic Roger Ebert passed away today at age 70. With his incredibly successful and equally influential television program "Siskel and Ebert and The Movies", he not only provided entertainment around films to the mainstream, but more importantly, he made film criticism more insightful and relevant than it ever had previously. He was the first film critic to ever win the coveted Pulitizer Prize. But aside from just his passion for films, he was a kindhearted man whose generosity fascinated everyone who cared to listen.
The news comes just two days after he announced on his blog that he would be slowing down the number of reviews due to his health. He also stated, "What's more, I'll be able at last to do what I've always fantasized about doing: reviewing only the movies I want to review." The tragedy is that he never got to do just that. In closing he said, "On this day of reflection, I say again, thank you for going on this journey with me. I'll see you at the movies."
He was a personal hero to me and will be deeply missed by not just the people in the film industry, but everyone who is a fan of the movies.