Patrick Wilson, Jessica Biel and Imogen Poots Join Patricia Highsmith Adaptation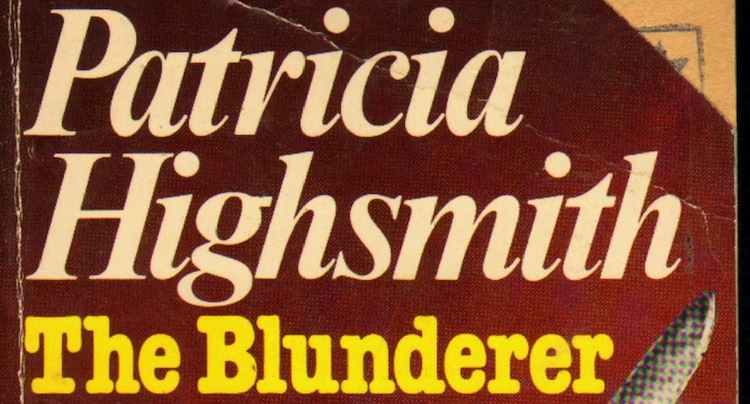 Many film fans are familiar with the work of the late novelist Patricia Highsmith, whether they know it or not, as her books have been adapted into several films including the Alfred Hitchcock classic Strangers on a Train, and the not as classic Matt Damon-lead The Talented Mr. Ripley. The most recent Highsmith film adaptation, Hossein Amini's The Two Faces of January, has been making the festival rounds and will be showing at the LA Film Festival in June.
Now, another one of the well-loved author's novels is set for adaptation with a cast led by Patrick Wilson, Jessica Biel, Imogen Poots, and Toby Jones. The as-of-yet untitled adaptation of Highsmith's novel The Blunderer will be directed by Andy Goddard. Killer Films' Christine Vachon & David Hinojosa are attached to produce, and Sierra Pictures is set to finance the psychological thriller, which will search for buyers in Cannes.
Production company Killer Films has a history of facilitating filmmakers in preparing their first or second features. Just since 2013 the production company has worked with John Krokidas (Kill Your Darlings), Lance Edmands (Bluebird), Andrew T. Betzer (Young Bodies Heal Quickly), Tristan Patterson (Electric Slide), and Jason Stone (the upcoming film The Calling) in getting their first films made. While director Andy Goddard is far from inexperienced (having directed a lot of television including several Downton Abbey episodes) this will only be his second feature film, and his first American-made movie.
Production is slated to start on this film later this year.
Source: Deadline