Magnolia Buys Highly Anticipated Sundance Film 'Results'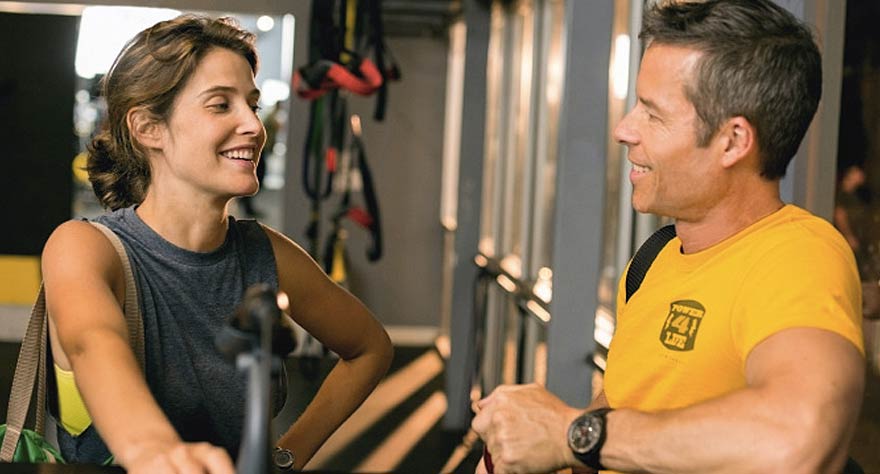 Well that didn't take long. Magnolia Pictures already bought the world rights to the highly anticipated film Results, ahead of its 2015 Sundance Film Festival premiere next week. Written and directed by exciting young filmmaker Andrew Bujalski (Computer Chess, Funny Ha Ha), Results is an indie comedy set in the fitness world of Austin, TX, where a recently divorced man heads to the gym for self-improvement. At the gym, he meets a self-styled guru/owner and an irresistibly acerbic trainer and eventually forms relationships with both. The film contains plenty of star power that includes Guy Pearce, Cobie Smulders, Kevin Corrigan, Giovani Ribisi, Anthony Michael Hall, Brooklyn Decker and Constance Zimmer.
Magnolia plans to release the film theatrically in the summer of 2015.