Josh Brolin Joins George Clooney in Coen Bros Film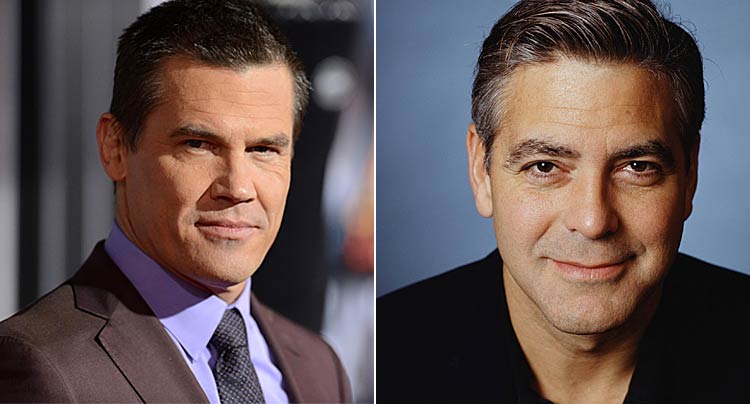 As the Coen Brothers continue to put together their follow-up to last year's Inside Llewyn Davis, the enticing details about Hail, Caesar! have begun to stack up. Now set to join George Clooney in the film's main cast is semi-frequent Coen collaborator Josh Brolin. Brolin, who last worked with the Coens on 2010's True Grit also lead their last Oscar-winning effort No Country for Old Men.
Hail, Caesar! tells the story of Eddie Mannix, a "fixer" for the Hollywood studios in the 1950s, through the uniquely comedic perspective of Joel and Ethan Coen. During this era of Old Hollywood, it was common practice for studios to hire detectives and others to help maintain the squeaky clean image of its stars.
Universal Picture announced earlier this week that they had acquired worldwide distribution rights to Hail, Caesar! which is expected to be released in 2015.