Indie Romance Thriller 'The Heart Machine' Receives Official Trailer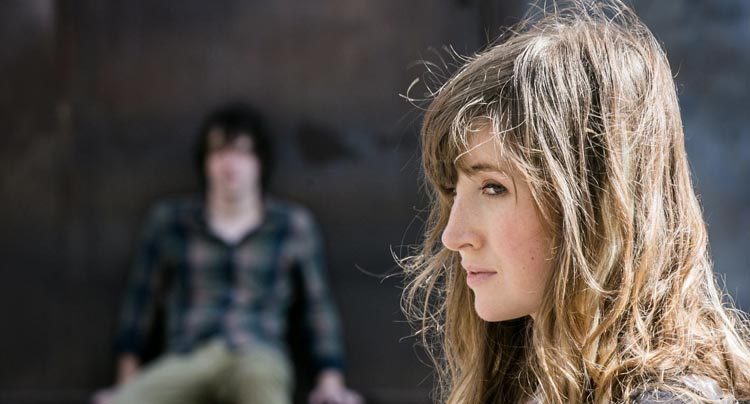 As technology has grown, the way we connect with people has as well. Once the internet became widespread, like-minded people who may never have met before had an open space to interact. This has led to many positive experiences (myself included), but there will always be a trouble distance and anonymity when two strangers find each other on the interweb. Zacahry Wigon's debut feature The Heart Machine uses this backdrop for a different kind of romance film.
The Heart Machine stars John Gallagher Jr. (The Newsroom, Short Term 12) and Kate Lyn Sheil You're Next as two young people who meet online and strike a long-distance web relationship. As their romance blooms, however, Cody begins to realize that his girlfriend may not be telling him the truth about who she is and where she lives.
We saw the film during its debut during SXSW and called it an exhilarating ride towards uncovering the truth. Be sure to check out the The Heart Machine's official trailer below. The film opens on October 24.
The Heart Machine trailer