Giveaway: William H. Macy's Directorial Debut 'Rudderless' DVD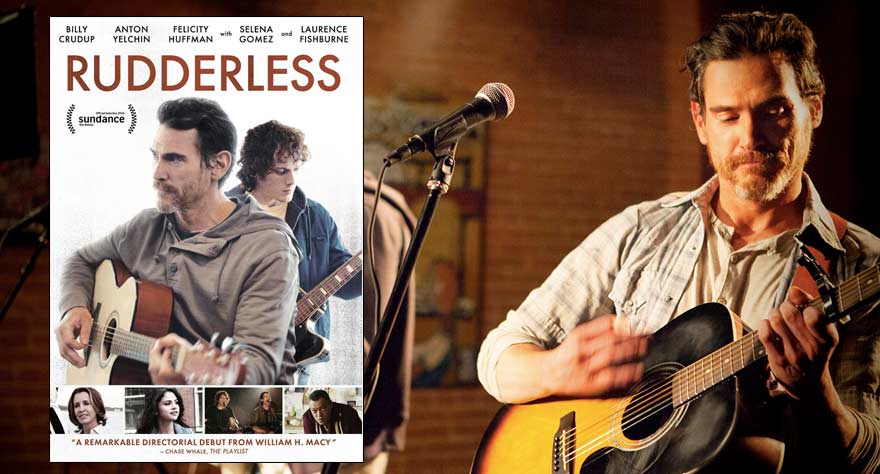 After making its word premiere on the Closing Night of the 2014 Sundance Film Festival, William H. Macy's directorial debut Rudderless is now arriving on DVD from Paramount Home Media. The film tells the story of a grieving father (Billy Crudup) who discovers a box filled with his recently deceased son's demo tapes and lyrics. After learning each song, the father forms a band in an effort to revitalize his life. Rudderless also stars Anton Yelchin, Felicity Huffman, Jamie Chung, Selena Gomez and Laurence Fishburne in an inspiring musical drama. We're offering one of our WTI Daily newsletter subscribers Rudderless on DVD to celebrate its release.
Available to own on DVD January 20, 2015.
How do you enter the giveaway?
Win Rudderless on DVD by entering your email address below to subscribe to Way Too Indie's daily newsletter. We'll pick the winner at random.
Subscribe To Our Newsletter
Rudderless DVD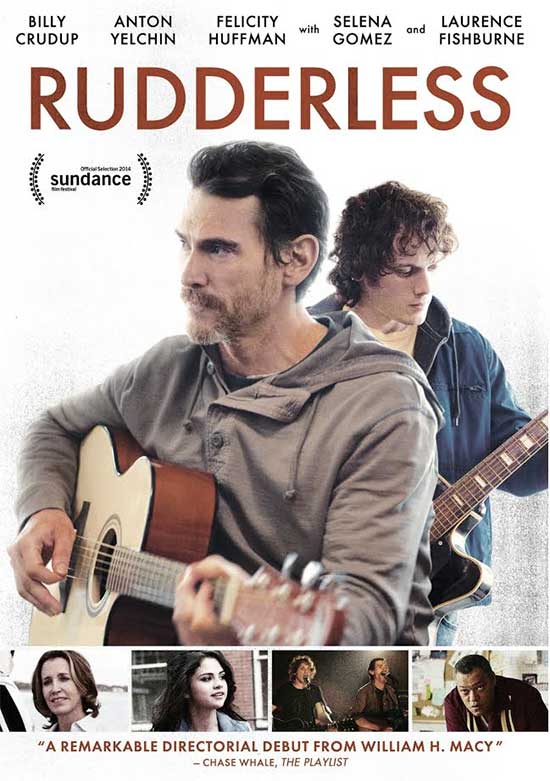 Rudderless Trailer