Giveaway: Oscar Nominated Biopic 'Steve Jobs' on Blu-ray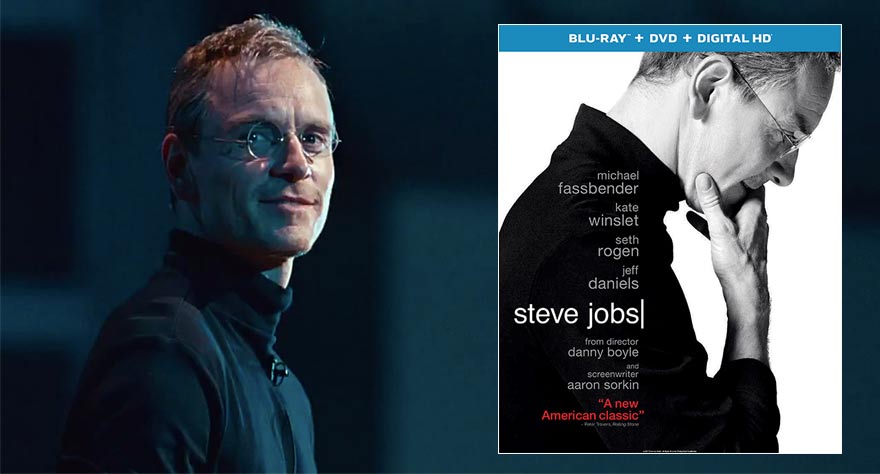 On the heels of its two Oscar nominations, Steve Jobs will be heading to Blu-ray and DVD on February 16th. While several films about Steve Jobs have been released since his tragic death back in late 2011, few have captured his persona as accurately as director Danny Boyle has with his biopic. Unafraid of showing the good, the bad, and the ugly sides of the technology entrepreneur, the film offers a glimpse into the backstage chaos before three iconic Apple product launches. Steve Jobs features an increibably fast-paced script written by Aaron Sorkin (The Social Network) and showcases brilliant performances from Michael Fassbender, Kate Winslet, Jeff Daniels, and Seth Rogen. To celebrate the home release of the film, we're giving away a copy of Steve Jobs on Blu-ray to one of our WTI Newsletter subscribers. See below on how to sign up to enter.
How do you enter the giveaway?
Enter to win a Blu-ray of Steve Jobs by subscribing to Way Too Indie's daily newsletter down below. We'll pick the one (1) winner at random (U.S. residents only).
Subscribe To Our Newsletter
Watch Steve Jobs Official Trailer
Steve Jobs Blu-ray Cover