Giveaway: The To Do List Prize Package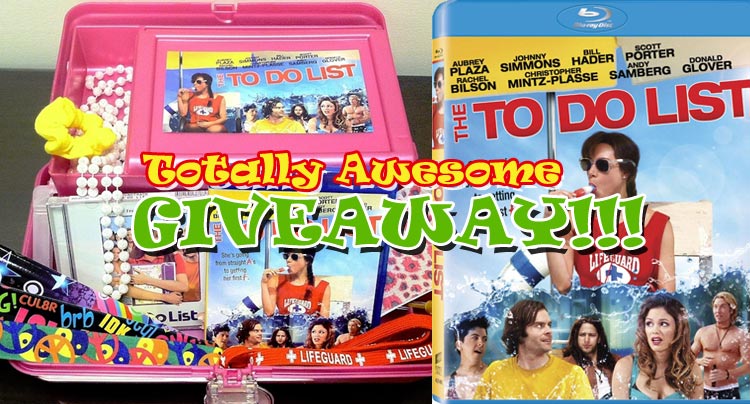 Way Too Indie is celebrating the recent Blu-ray and DVD release (Nov. 17th) of the raunchy throwback comedy film, The To Do List, which stars Aubrey Plaza, Rachel Bilson, Andy Samberg, and Bill Harder, by traveling back in time and giving one lucky reader a 90s themed prize package. This rockin' package includes; a Surprise and Delight Caboodle stocked with a pearl necklace, a cheetah-print notebook, a gel pen, snap bracelets, a lifeguard lanyard, a scrunchy, a copy of the soundtrack and a Blu-ray of the film!
How Do You Enter The Giveaway?
To enter just tell us what your favorite part about the 90s was in the comments below!
Make sure to follow us on Twitter and Facebook for the latest on independent movie reviews.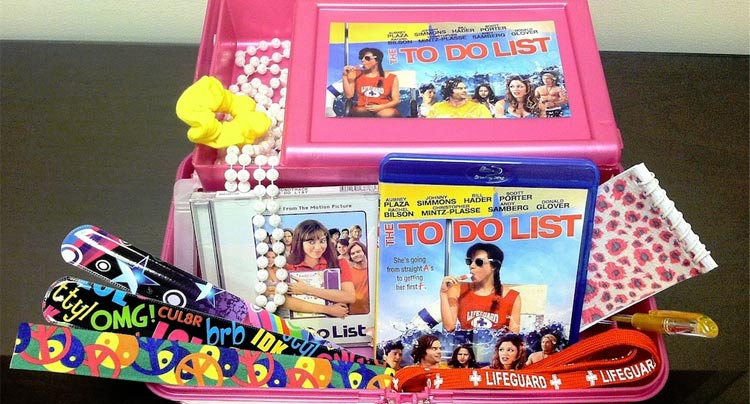 The To Do List trailer