Giveaway: Intense Thriller 'A Walk Among the Tombstones' on Blu-ray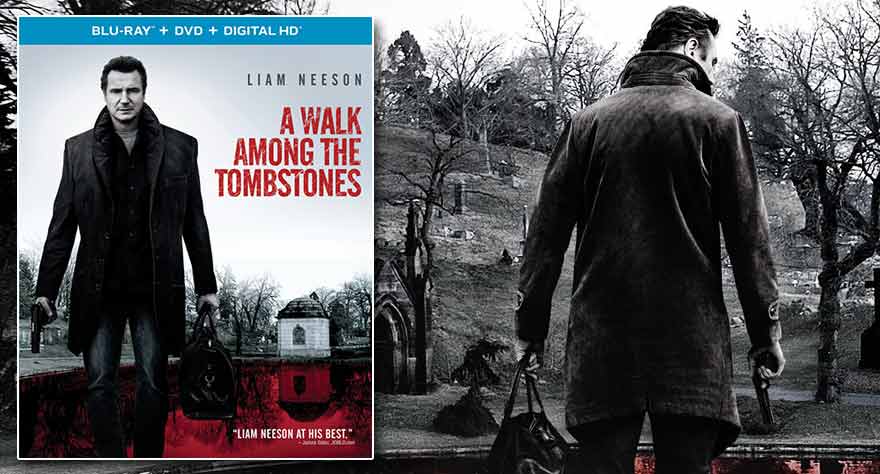 Based on Lawrence Block's best-selling mystery series, A Walk Among the Tombstones features Liam Neeson as an ex-cop turned PI who reluctantly helps a drug trafficker (Dan Stevens) hunt down the men who murdered his wife. This intense thriller was directed and written by Academy Award nominated writer Scott Frank (Minority Report, The Wolverine) and produced by Danny Devito's Jersey Films. To celebrate A Walk Among the Tombstones debuting on Blu-ray and DVD on January 13th, we're giving away 2 Blu-ray Combo Packs.
How do you enter the giveaway?
Win A Walk Among the Tombstones on Blu-ray by entering your email address below to subscribe to Way Too Indie's daily newsletter. We'll pick 2 the winners at random.
Subscribe To Our Newsletter
A Walk Among the Tombstones Blu-ray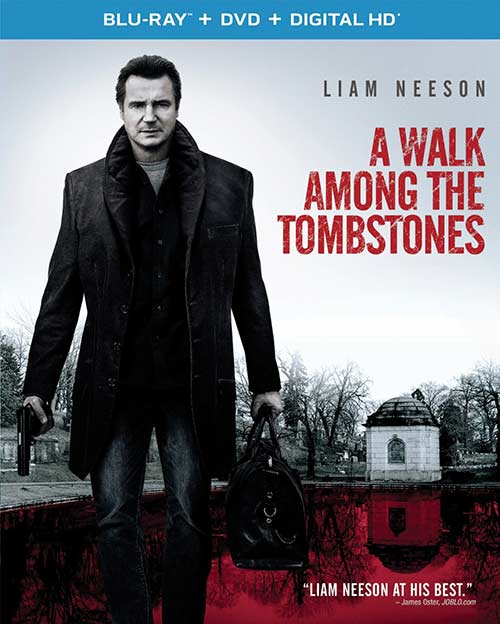 A Walk Among the Tombstones Trailer