Giveaway: 5 Copies of Award-winning Novel 'The Danish Girl'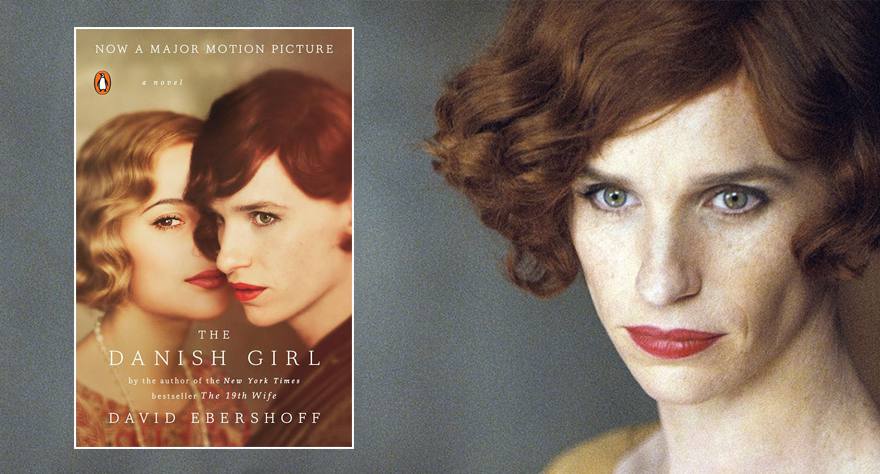 By now you've probably heard how wonderful the performances were from Eddie Redmayne (last year's Oscar winner) and Alicia Vikander in Tom Hooper's adaptation of The Danish Girl. But now is your chance to check out the source material that the film is based on. We're giving out 5 copies of the award-winning novel by David Ebershoff to mark the upcoming release of the film on December 25th. All you have to do to enter the giveaway is sign up for our Daily Newsletter using the form below.
How do you enter the giveaway?
Enter to win a book of The Danish Girl by subscribing to Way Too Indie's daily newsletter down below. We'll pick the five (5) winners at random.
Subscribe To Our Newsletter
New The Danish Girl Book Cover