First Clip for 'Gabriel' Starring Rory Culkin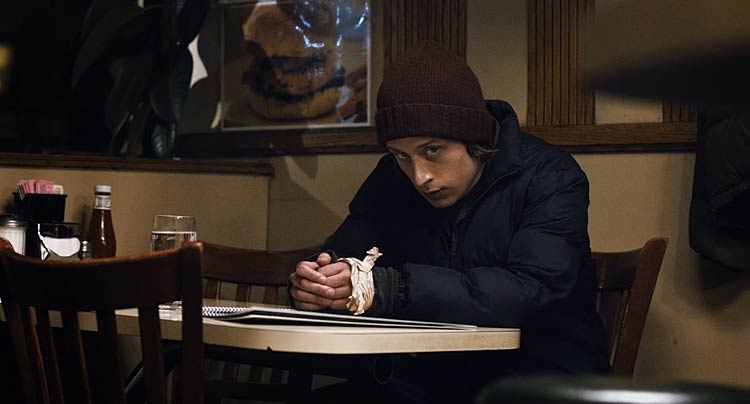 Lou Howe's Gabriel will be making its world premiere at the 2014 Tribeca Film Festival this week. The film stars Rory Culkin as a troubled man who is determined to reunite with his first love, risking everything in the quest.
We now have a clip from the film that showcases the unpredictability of the character. Watch the clip below to get freaked out by Culkin playing an impressively dark character.
First Clip of Gabriel