Films That Dominated Sundance 2015 According To Social Media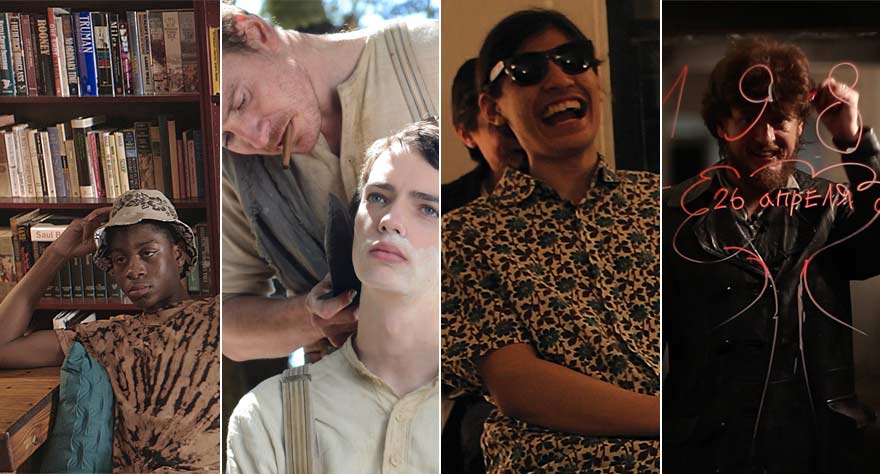 We've already seen which films took home precious awards from this year's Sundance Film Festival; Alfonso Gomez-Rejon's adaptation of Me and Earl and the Dying Girl received top honors winning the Grand Jury Prize for drama (as well as the Audience Award) and The Wolfpack won on the documentary side of things, directing awards went to Robert Eggers for The Witch and Matthew Heineman for Cartel Land, and other winners include Lee Haugen for Dope, Tim Talbott for The Stanford Prison Experiment and sci-fi drama Advantageous.
But which films generated the most buzz on social media? The infographic below (created by Way To Blue, no affiliation with Way Too Indie, we swear!) shows not only which films were most talked about during Sundance, but also which films people intend to view.
Sundance 2015 Social Media Infographic

This measures the proportion of total buzz or conversation which is 'Intent' focused or driven, and thus provides a more indicative measure of the impact of social buzz for our clients business, and takes us one step further than awareness. Way To Blue have devised a bespoke keyword search encompassing a range of natural language keyword sets which represent an audience's intent to view a movie or engage with a brand, for example "gotta see"', "can't wait to see" etc. The keyword set is constantly evolving to account for changing colloquialisms, vernacular & languages across our international work, which social media platforms are often so famous for." This is measured via a bespoke set of keywords WTB have developed to measure and pick up on Intent related conversation within total conversation.