Couples Therapy Gets Trippy in New Trailer for 'The One I Love'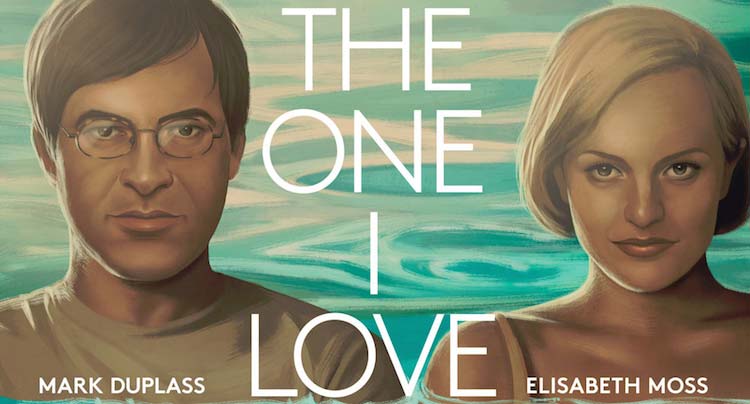 Something's strange at this seemingly idyllic retreat. The grounds are beautiful, the amenities look perfect, but there's something very weird going on in the guest house. Mark Duplass and Elisabeth Moss play a married couple seeking to feel, "renewed," as marriage counselor Ted Danson phrases it; however, upon arriving at their getaway, the couple can't help but be drawn to the strangeness of the house in the backyard.
Produced by the Duplass Brothers as well as Mel Eslyn, The One I Love comes from director Charlie McDowell and writer Justin Lader, both making their feature film debut here. Despite the relative inexperience of the film's creators, The One I Love (read a brief review) nimbly incorporates its extremely unique sci-fi twist into more familiar relationship-dramatic-comedy territory. The movie's a compelling one that keeps finding inventive ways to utilize its novel premise, examining the tribulations of committed relationships.
After premiering at the 2014 Sundance Film Festival and bouncing around the festival circuit since then (including Tribeca where I interviewed McDowell), The One I Love comes out in limited release on August 15th. Check out the intriguing trailer to one of the coolest films so far this year below:
Trailer for The One I Love