Sundance London 2014: The One I Love, Little Accidents, and The Voices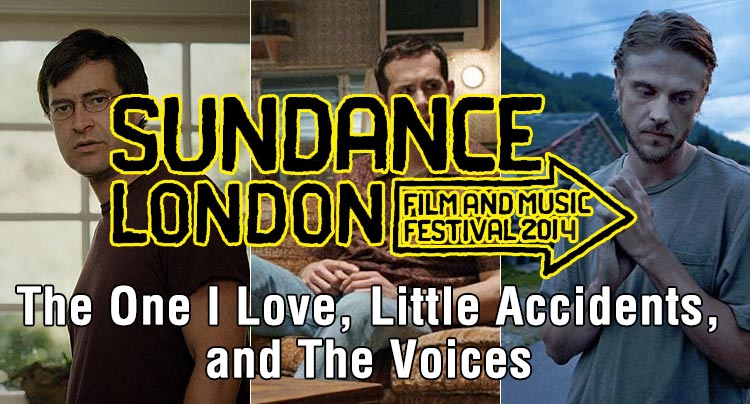 The One I Love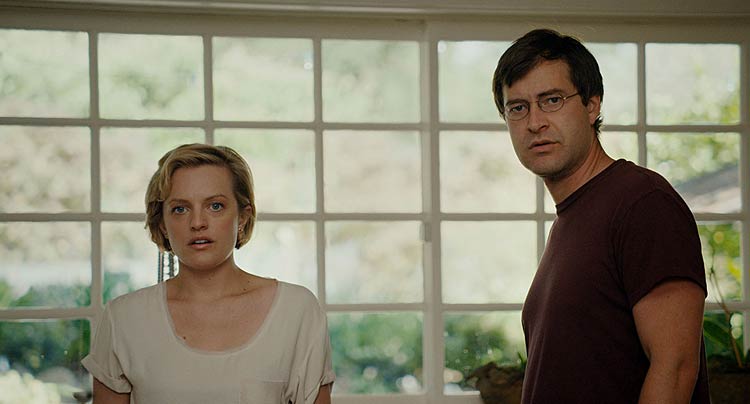 The One I Love is a genre-bending psychological, comedic (in some parts), dramatic romance story that follows Ethan (Mark Duplass) and Sophie (Elisabeth Moss), an unhappily married couple seeking new thrills through their couples therapy sessions. The story is well written and the film is excellently executed. Duplass exemplifies the emphatic character with his extremely likeable mannerisms and familiar character traits. The dramatic reflection of married life is well paced and had the audience emotionally invested as their story progressed. Using only one location, Duplass and Moss were able to express a very personal experience to the unlikely implications of a relaxing "weekend away" to rebuild their relationship. In the end, The One I Love is a surreal, surprising, and enjoyable fantasy version of marriage counseling.
RATING: 8.7
Little Accidents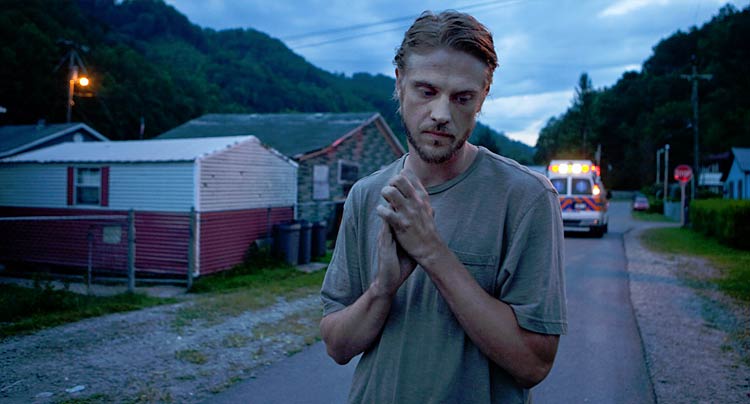 Pinpointing the exact reason why this film is worthy of this rating is difficult, there are so many. Little Accidents is not only a beautifully shot film, but it also had the collectively incredible cast whom were unwavering in their individual performances to portray isolation, betrayal, heartache, and the wonder of the human spirit in the face of sorrow. Elizabeth Banks, Boyd Holbrook and Jacob Lofland are the films driving force and carry the weight of their character profiles extremely well. Little Accidents is a heartbreaking story of loss and the pressure of a society that has conformed to a poverty stricken way of life. The towns inhabitants work their fingers to the bone and some are at risk of life threatening conditions all to put food on their tables and a shirt on their back.
Little Accidents was shot entirely on location in West Virginia and has a very convincing authenticity about it. The grey, misty atmosphere, the natural forest backdrops and rundown neighborhoods are all suggestive that what you're seeing is real. It's easy that this traumatic event had a lasting effect on the town.
RATING: 8.8
The Voices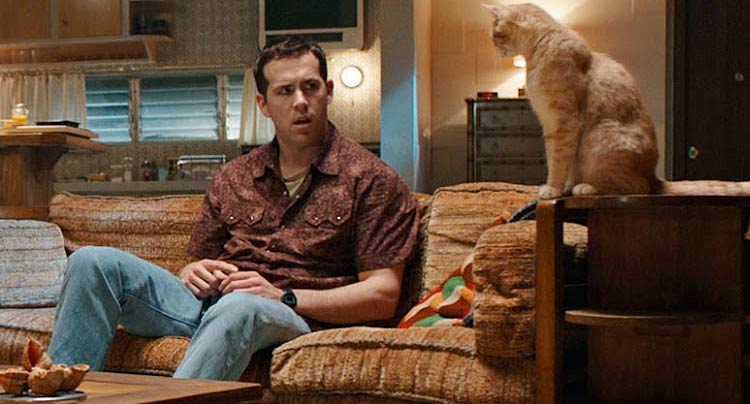 The town of Milton is home to pink overalls, pink trucks, pink forklifts, and a population of 4,000 including one disturbed young man named Jerry (Ryan Reynolds). This endearing, yet mentally unstable, factory worker initially tries his very best to blend in to society–volunteering to help organize the office party, doing his best to always wear a smile. However, as unfortunate events occur, Jerry loses his ability to lead a normal life and becomes increasingly more involved and allied to his psychosis and is unable to identify what is reality.
The Voices aims to bend the rules of the psychological comedy genre by featuring a unique storyline. Reynolds plays a fantastic l"oveable" psycho serial killer and the comedic values he brings to this film are brilliant and welcomed. The film is a tremendous accomplishment. I'm sincerely optimistic for it to have a universally enjoyed worldwide release.
RATING: 8.9