Certain Women (Sundance Review)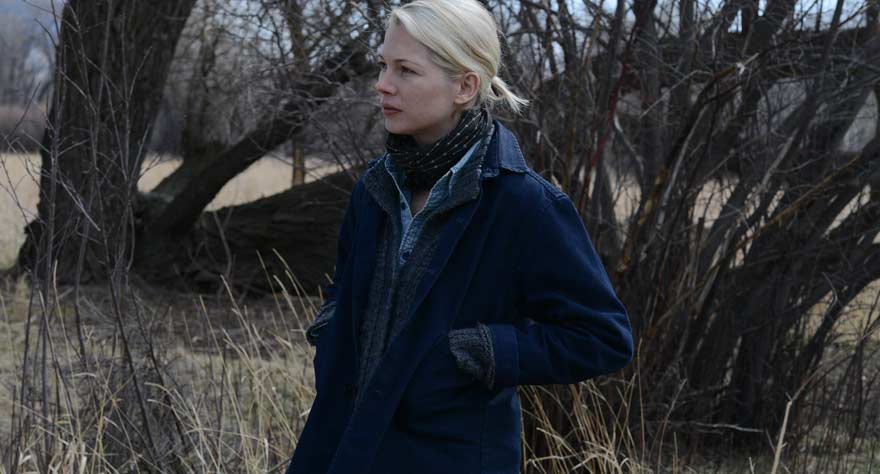 Somewhere buried in Kelly Reichardt's slice-of-life film, Certain Women, there's a unified message of empowerment and alienation. Getting to this message, however, is an excruciating test of one's patience. This is mostly by design as Reichardt focuses on aesthetics and mood more than the film's narrative. The first story follows Laura (Laura Dern), a lawyer representing a client (Jared Harris) who insists he's entitled to a workers' comp settlement, despite being told repeatedly that he has no case. The shortest, and least developed, story is the second one, which involves a husband and wife (James Le Gros and Michelle Williams) constructing a remote weekend getaway home for their family. And the final story is about a Native American horse rancher (Lily Gladstone) who falls for a young lawyer (Kristen Stewart) teaching night classes, an innocent attraction that turns into blatant stalking.
The source material for Certain Women came from a collection of short stories and the film's format reflects this directly. While each segment contains well-developed characters in unique circumstances, Reichardt drops us right into the middle of a story that's already unfolding. Details of how the characters got where they are, or where they are going next, are excluded, a technique that can be frustrating. Shot gorgeously on 16mm, Certain Women is a studious slow burner that should appease fans of the auteur filmmaker while others may be left scratching their heads.
Rating:
6.5

/10