Ben Gibbard Will Release Solo Album 'Former Lives'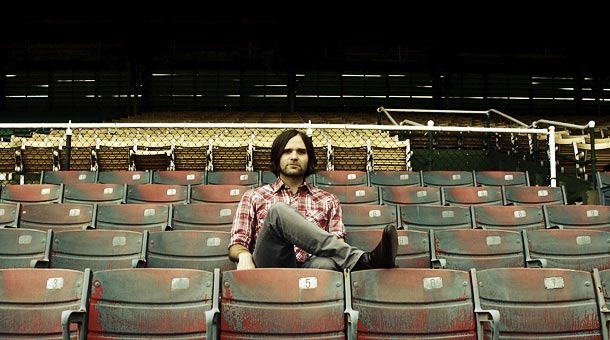 Death Cab For Cutie frontman, Ben Gibbard, just announced he will be doing a full-length solo LP entitled Former Lives. The 12-track album will be released in the fall of this year and include previously unreleased songs from different parts of his music career.
Ben Gibbard has done several side projects before, each with different levels of success. The most popular project outside his main gig in Death Cab For Cutie would be The Postal Service, which was a wild success. He was also a part of two lesser-known side project bands in the 90's; ¡All-Time Quarterback! and Pinwheel.
Benjamin Gibbard's Former Lives is out October 16th via Barsuk Records. Tracklist and tour dates to come.