Anticipation Builds for the 30th Film Independent Spirit Awards Nominations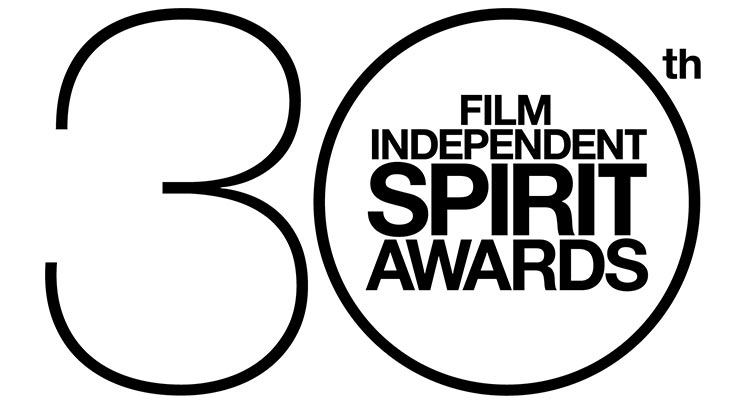 In two weeks we indie enthusiasts will kick off our own awards season when 2014 independent films get their much deserved due as nominations are announced on Tuesday, November 25 for the 30th annual Spirit Awards. Today Film Independent announced Rosario Dawson (Sin City: A Dame to Kill For, Cesar Chavez) and Diego Luna (Book of Life, Y Tu Mama Tambien) would be announcing the nominations. The awards will be broadcast live (for the first time) on IFC Saturday, February 21, 2015 at 2:00 pm PT/ 5:00 pm ET.
Spirit Awards are given out in the following categories: Best Feature, Best First Feature, Best First Screenplay, Best Director, Best Screenplay, John Cassavetes Award (given to the best feature made for a budget under $500,000), Best Male Lead, Best Female Lead, Best Supporting Male, Best Supporting Female, Best Cinematography, Best International Film, Best Documentary, Best Editing and the Robert Altman Award. The Filmmaker Awards include the Piaget Producers Award, the LensCrafters Truer Than Fiction Award and the Kiehl's Someone to Watch Award. Keep in mind, nominated films are limited to U.S. films with a budget of $20 million or less — see ya, Grand Budapest Hotel and Under the Skin.
We'll have full coverage of the awards, including our predictions, but if we wanted to do some nomination predicting we think we can solidly expect to see Boyhood, Whiplash, Birdman, Nightcrawler, and Foxcatcher among the nominations with the leads of each of these films making their way into the Best Director and Leading Male and Female categories and populating the Supporting Categories especially. (We're looking at you JK Simmons, Patricia Arquette, and Rene Russo.) Unfortunately this has been a down year for female-led films, but Julianne Moore for Still Alice, Jenny Slate for Obvious Child, and Kristen Wiig for The Skeleton Twins are likely to pop up.
In addition to today's announcement a special video to Film Independent voters was released featuring the ever-creepy John Waters. Check it out below and be sure to check back for further Spirit Awards announcements.