2015 Independent Spirit Awards To Be Broadcast Live For First Time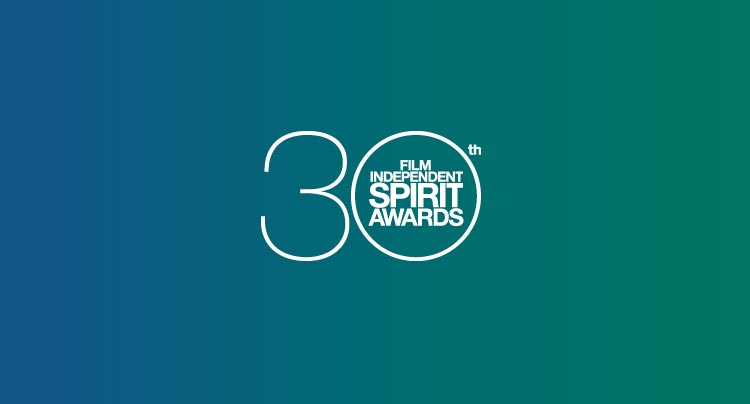 The 2015 Film Independent Spirit Awards will broadcast live for the first time during its 30th anniversary this year. In years past, the awards show was filmed live but didn't actually broadcast until 5 hours later, forcing viewers to turn off their social media outlets if they wanted to watch the program and be surprised by the results. The rise in social media usage which gives instant results probably had something to do with this decision. According to Deadline, Film Independent President Josh Welsh wanted to do something special for its big anniversary by broadcasting live from the beach. This is a huge relief for those who want to actually use Twitter on February 21st and can't be at the beautiful Santa Monica beach for the show.
The 2015 Film Independent Spirit Awards will air live on IFC at 2 PM PT/ 5 PM ET on February 21st.