Alamo Drafthouse "Don't Talk" PSA featuring Mark Hamill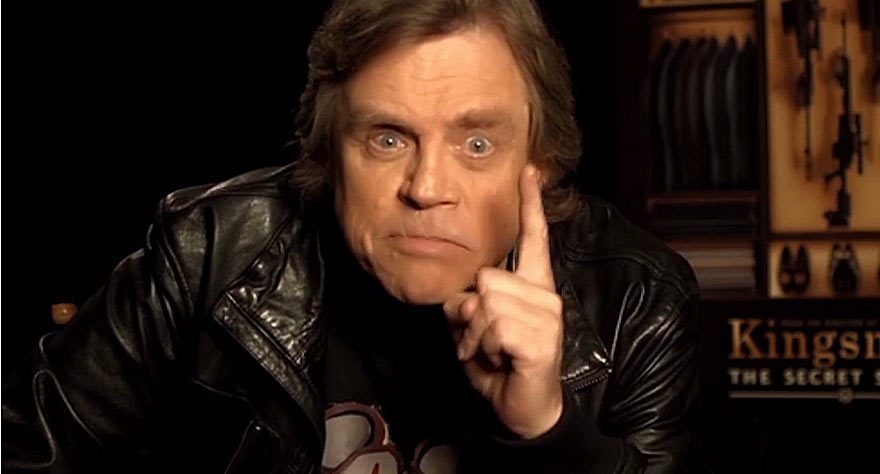 Alamo Drafthouse, the fine purveyors of upscale movie theaters and pre-movie PSAs, have released an awesome new video featuring Mark Hamill. The clip includes a special warning that includes insane clowns and brandishing lightsabers for any moviegoers that dare to talk and text during a movie at the Alamo Drafthouse. While you're at it, be sure to watch Richard Linklater's PSA.
Check out the video below!
Mark Hamill "Don't Talk" PSA