5 Most Anticipated Films at Sundance London 2014
Returning to the Sundance London Film Festival this year, I'm excited to witness the big hits that Park City's Sundance Festival brought us. Some of which are: Frank, Memphis, Fruitvale Station (UK Premiere) and Blue Ruin. Although Sundance London is still quite small, the lineup is nonetheless impressive. Some of the stars and filmmakers in attendance this year are: David Cross (Hits), Ryan Coogler (Fruitvale Station), Sara Colangelo (Little Accidents), Michael Fassbender (Frank), Ryan Reynolds and Gemma Arterton (The Voices). Below I have highlighted my 5 most anticipated films that will be playing at Sundance London 2014.
#5 – Hits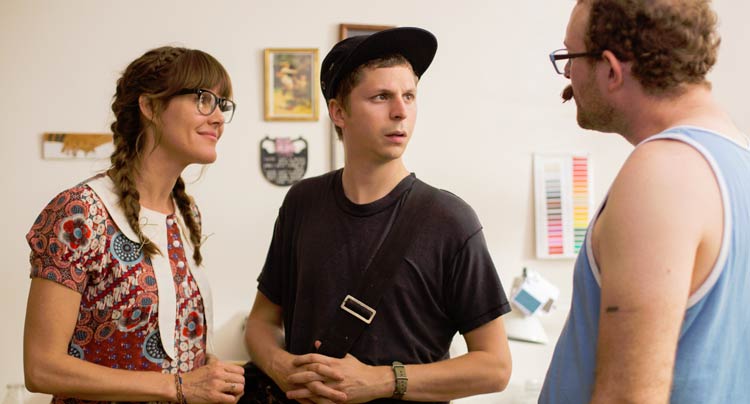 David Cross makes his directorial debut with a comedy about a paranoid municipal worker named Dave, his The Voice obsessed 19 year old daughter, a wannabe teenage rapper and their neighbours in a small, working-class town in New York. Hits is a satire towards the absurd nature of the Internet age through a collective cast of some of the funniest comedians around at the minute. I'm very optimistic about this comedy despite some of the negative feedback it received at Sundance in January.
#4 – They Came Together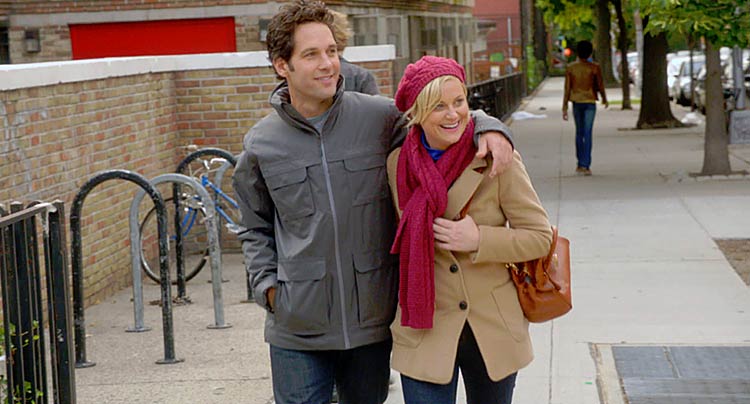 After briefly hearing of this film in January, They Came Together looks to be a homage of the romantic comedies of classic American cinema. With hilarious cameos throughout, I have high hopes that David Wain (We Hot American Summer) will be able to truly capture the art of modern American Comedy.
#3 – The One I Love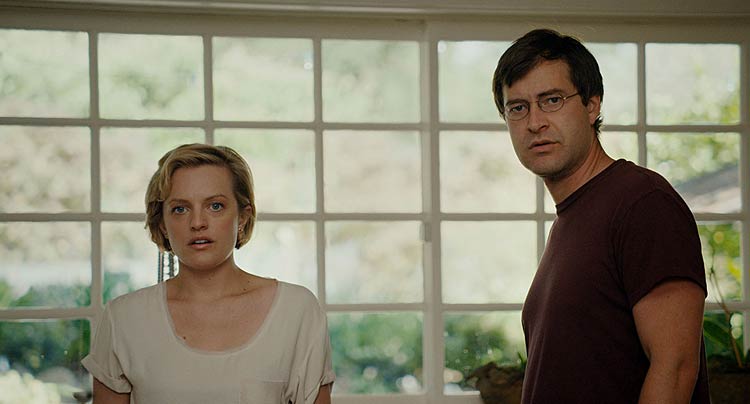 Staring the director of one of my all time favourite films (Jeff Who Lives at Home), Mark Duplass plays the husband to Elizabeth Moss's character Sophie, both of which are trying to recreate their magical first night together due to the drudgery of their current unhappy marital state. The One I Love looks to put a lot of focus on a highly relatable modern love story.
#2 – The Voices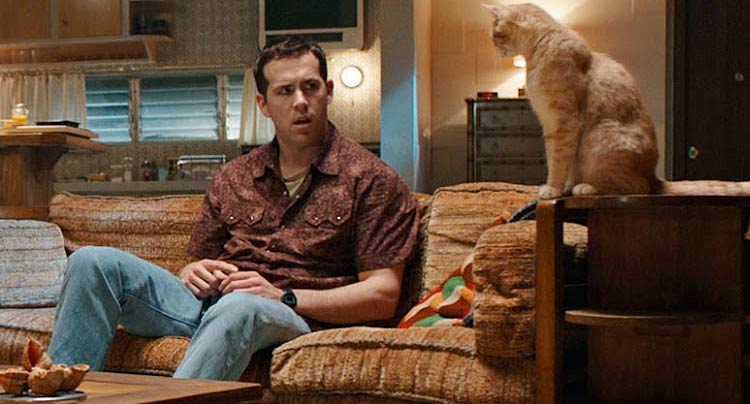 The Voices consists of a mix match of genres including: comedy, crime, horror and thriller aspects which features the names of Ryan Reynolds, Anna Kendrick, Gemma Arterton and Jacki Weaver. Jerry (played by Reynolds) is mentally ill and has been avoiding taking is prescribed anti-psychotic medication which instigates severe hallucinations in the form of his cat telling him to be a serial killer. That's enough synopsis to make this a most anticipated film.
#1 – Little Accidents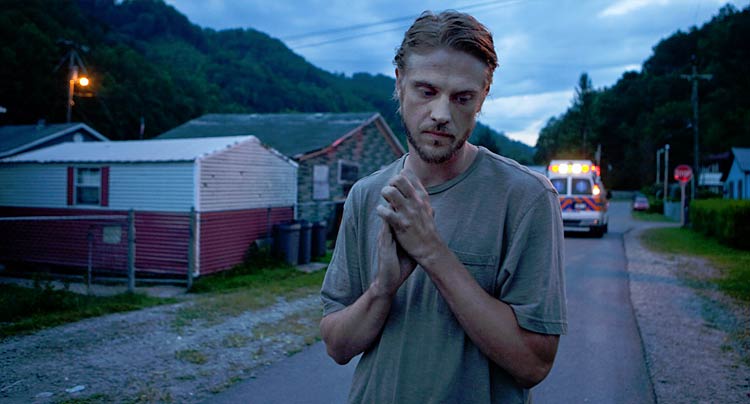 This debut feature by Sara Colangelo is supported by lead actors Boyd Holbrook and Sundance London alumni Jacob Lofland (Mud) and explores the intricacies of small-town social order. The film also illustrates how in times of tragedy, we find the unlikeliest of places. The main reason this film is at the top of the list is due to the uniqueness of the story. From what I can tell (without reading any spoiler reviews from Sundance in January) Little Accidents includes a superb cast who are able to carry the dramatic narrative that is suggested.