2013 Oscar Nominated Shorts Spotlight: Live Action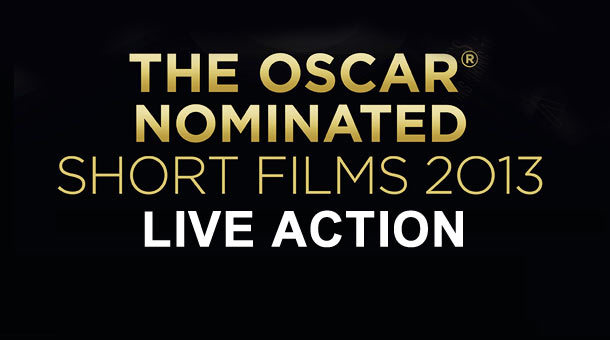 Just by glancing over the synopsis for each of the five Oscar nominated short live-action films, you get the sense that you are in for a somber set of films to watch. One of the films (Henry) is about an 84 year-old man in a constant state of confusion as he battles Alzheimer's disease while trying to hang on to the memories of love. Another film (Curfew) is about a man who is about to commit suicide because of his abysmal relationship with his sister. Overall, these short films pack an emotional punch in thirty minutes or less.
Oscar Nominated Live Action Shorts Reviews
Asad
Asad is essentially a coming of age tale of a young boy living in a dangerous Somali fishing village who must decide between the life of being a modern day pirate, raiding ships like most of his peers, or going against trend by pursuing to be a fisherman. The young boy clearly wants to be a fisherman as he befriends an elderly fisherman who takes him under his wing. The only problem is the boy has never caught a fish, for which he blames on his bad luck. The best part about Asad is how concise yet comprehensive the film is by never wasting a single minute. Even though this Somali environment is incredibly hostile, the film chooses to not focus on the violence that could have easily over-taken the story if not handled properly. The film contains the best ending in the group alongside the right amount of humor and plenty of charm.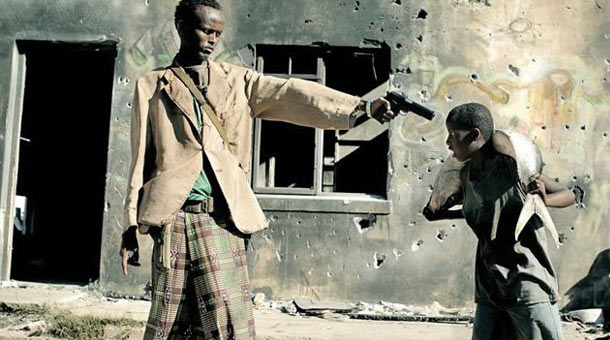 Asad
Buzkashi Boys
In a lot of ways Buzkashi Boys is quite similar to Asad; both follow young boys in foreign lands who struggle to achieve their dreams in life. Here, the coming of age story is about two best friends who dream of one day playing Buzkashi, a game of horse polo that involves playing with a dead goat. The first thing you will notice about Buzkashi Boys is how beautiful the cinematography is set in the contemporary Afghanistan city of Kabul. The film is an inspiring story about following your dreams and knowing where you stand in life. The one thing that I had a problem with is that it was slow to get to its point; something a short film should never have issue with. At the same time, it is not hard to see people falling in love with the film.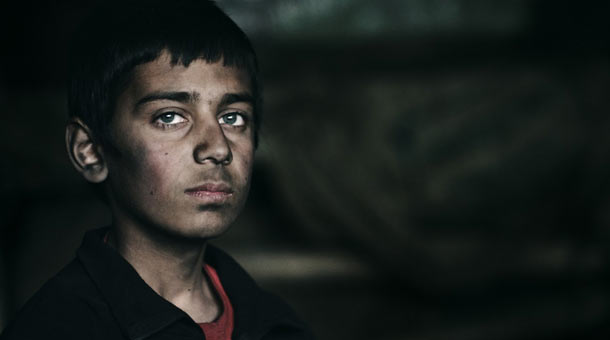 Buzkashi Boys
Curfew
What amazes me is how a film that is under twenty minutes can have such a wide range of emotions; dark and depressing, funny and endearing, yet ultimately uplifting, all at the same time. Curfew starts off with a middle-aged man with slitting his arm with a razor blade in a bathtub that quickly fills with his own blood. But interrupting his attempt at suicide is the red phone sitting next to the tub that starts to ring. It turns out that the person who saved his life is also the one responsible for nearly ending his life, as we find out when his estranged sister calls asking for him to look after her daughter for the night. The color red is prominently showing throughout the short; powerfully representing both love and death. Juxtaposing the grim tone is his nine year-old niece when she busts out a mood-changing dance sequence in a middle of the bowling alley. Do not be surprised if you find yourself laughing, tearing up, and cheering all throughout Curfew.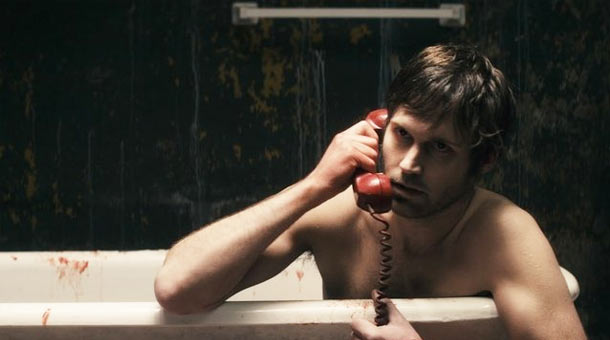 Curfew
Death of a Shadow
Death of a Shadow contains the most creative concept in the group of shorts, but unfortunately ends up also being the weakest of the bunch. After dying during World War I, Nathan is giving a second chance at life in exchange for capturing 10,000 shadows using a supernatural camera that is able to see what no one else can. Nathan tries to use this opportunity to seek out the woman he fell in love with before he died, but discovers that she has already fell in love with someone else. Death of a Shadow would have worked much better as a full length film instead of a short. Because of the short runtime, the viewer is not able to fully sympathize with any of the characters or to completely comprehend relationships that are shown. If this short ever becomes a full length feature, consider it one to keep an eye on. But until then, the story does not have enough time to fully develop to its potential.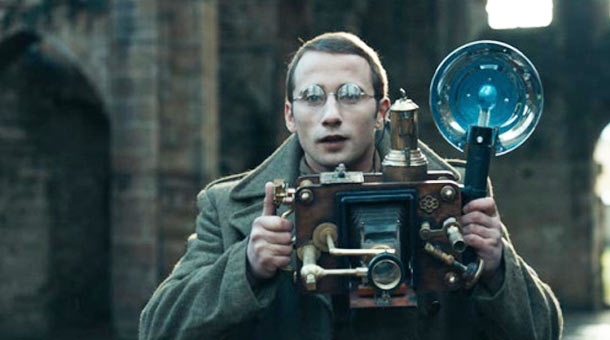 Death of a Shadow
Henry
The gloomy color palette used in Henry perfectly conveys the turmoil state of an elderly man with Alzheimer's who believes his wife disappears mysteriously one day. The film points out while living in a constant state of confusion is both frightening and heartbreaking; the most terrifying part about old age is the awareness of losing one's memory. Henry would make a wonderful companion piece to another Oscar nominated film Amour, as they both feature the tragedy of memory loss and the powerful force of love. This heart-felt film benefits from the remarkable lead performance of Gérard Poirier, who gives the best performance out of all of the live-action shorts.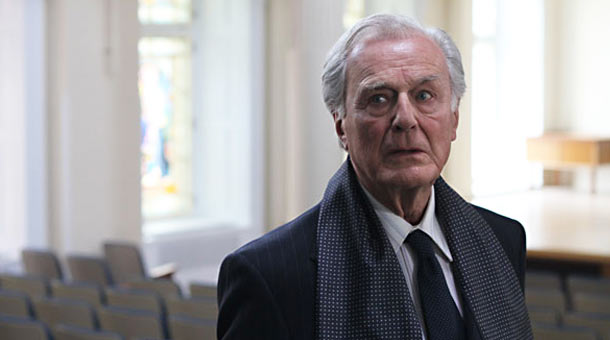 Henry
What will win
There are two films that have a good chance for their name to be called on Oscar Sunday and they are; Asad and Buzkashi Boys. If I had to choose one, it would be Asad because the ending is so memorable.
What should win
If it were up to me, my vote for the best live-action would be for Curfew. It was grim, depressing, funny, sad, and moving all at the same time but may be a touch too "edgy" for the Academy's vote. Oddly enough, Curfew was the only one of the bunch that was best suited as a short; the rest would all make for better full length films.