Nelson Carvajal
Nelson Carvajal has written 3 articles: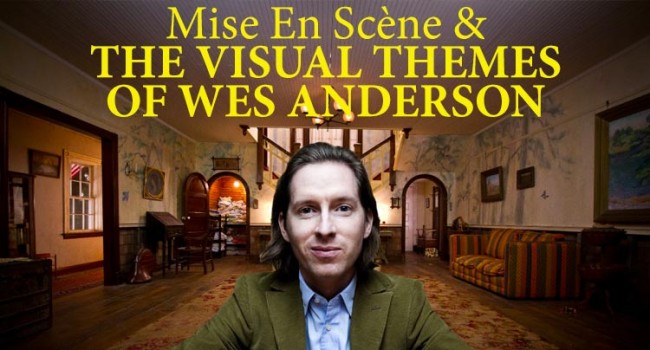 Wes Anderson has become a film genre. Even Saturday Night Live did a spoof on this notion, re-envisioning a modern horror film as a Wes Anderson comedy for one of their digital shorts. And although the auteur would not likely refer to himself as a "genre", the evidence is onscreen in every one of his
Read More
From the outset, the films of Darren Aronofsky seem as different from each other as any filmography can be. There's the microbudget black and white feature debut Pi; the drug-addled, head-spinning Requiem For A Dream; the ambitious, time-spanning love odyssey that is The Fountain; the Dardenne Brothers-influenced intimacy of The Wrestler; the psycho-sexual ballet drama
Read More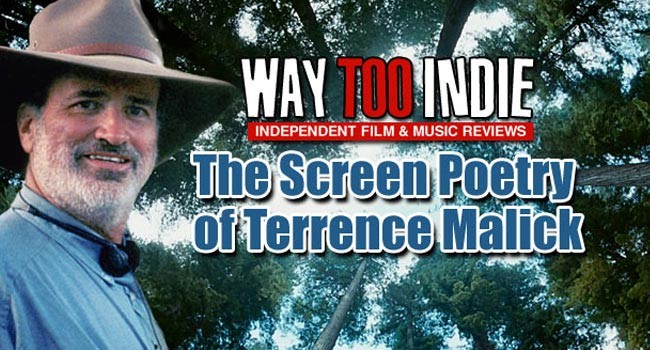 At the core, the cinema is the most powerful art form between sound and image. From his most direct, plot-driven narrative,
Badlands
, to his most abstract, polarizing film
The Tree of Life
, Terrence Malick has been progressively moving toward the highest form of pure cinema poetry.
Read More