WTI Reacts: 'Game of Thrones' – "The Wars to Come"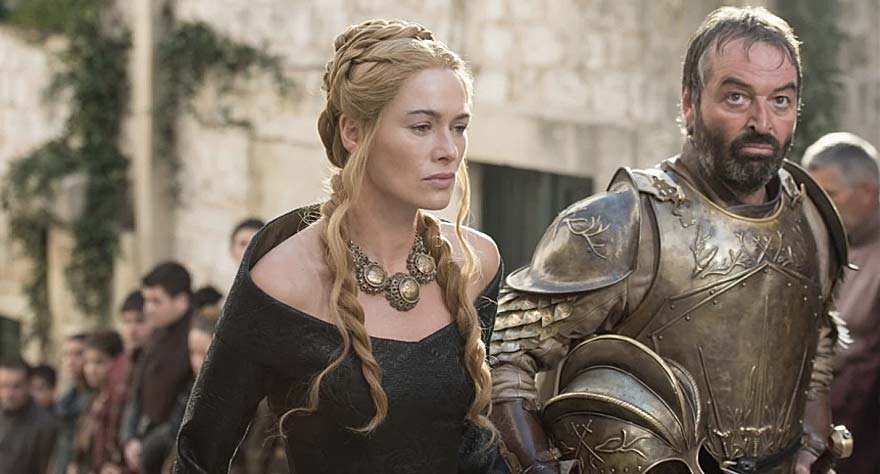 Season 5 of Game of Thrones has begun!
"The Wars to Come" was a standard sort of Game of Thrones season kick-off, catching us up with where all our wandering characters are and setting up the season. Way Too Indie writers/editors and Game of Thrones devotees, Ananda Dillon and Bernard Boo, react to the season premiere and predict where they think the season will lead and the fate of the good (and bad) people of Westeros.
Were you watching with the millions of others last night (or perhaps one of the naughty people who pirated the show)? What did you think of "The Wars to Come"?
Our Reactions to Game of Thrones – "The Wars to Come"