WTI Reacts: 'Game of Thrones' – "Mother's Mercy"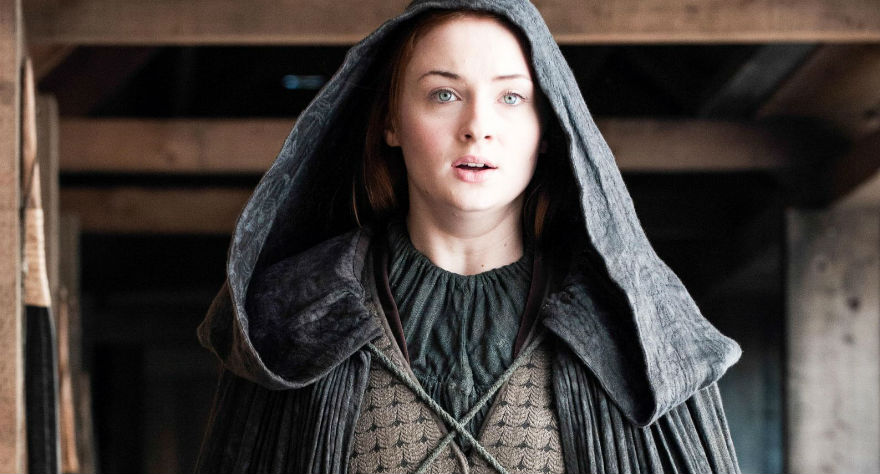 Game of Thrones season 5 is over, and boy are we crushed.
Season finale "Mother's Mercy" was anything but merciful. Ananda and Bernard were absolutely wrecked by the string of tragic events that unfolded in the episode. It saw the demise of several key characters, though one particularly unexpected and cruel death was the main cause of our hosts' misery. All bets are off now, as several popular GoT theories bit the dust along with one of the show's most popular characters.
What did you think of "Mother's Mercy?" Do you need a drink as bad as we do?
Game of Thrones – "Mother's Mercy" Reactions