Fun. – Some Nights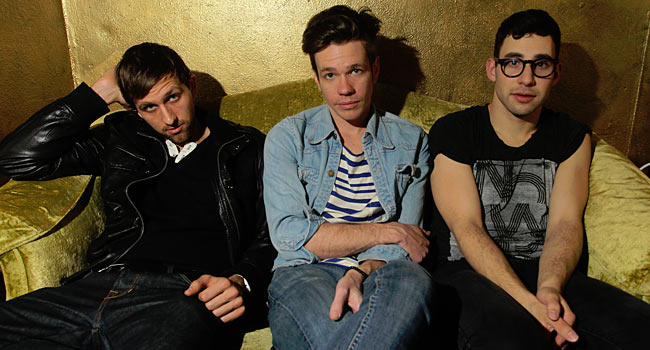 The entire album is full of clever lyrics and hooks that leave you craving the next song.
Indie pop group fun. has done it again in their newly released second album entitled Some Nights. A follow up to their first album Aim and Ignite; Some Nights does not disappoint with it's catchy ballads and foot tapping melodies. In the "Some Nights Intro", the first track on the album, fun. delivers the theatrical performance and amazing vocals that only Nate Ruess can deliver with such ease and comfort. His amazingly smooth melodic voice, mixed with the guitar, synthesizers, trumpets, flugelhorn, percussion, glockenspiel, and a little auto tune here and there make for an interesting treat for one's ears.
Fun. has most recently become known for their hit "We are Young" featuring Janelle Monae which hit number three on the Billboard Hot 100. The viral hit also topped the Billboard Digital Songs chart and the iTunes singles charts for over two weeks. The song is featured on a Chevy commercial which aired during the Superbowl; and was also featured on the cult hit Glee. A number of songs on the album also feature some extremely well done auto tuning. Think "Auto tuned Finn" on the hit cartoon Adventure Time mixed with Freddy Mercury of Queen.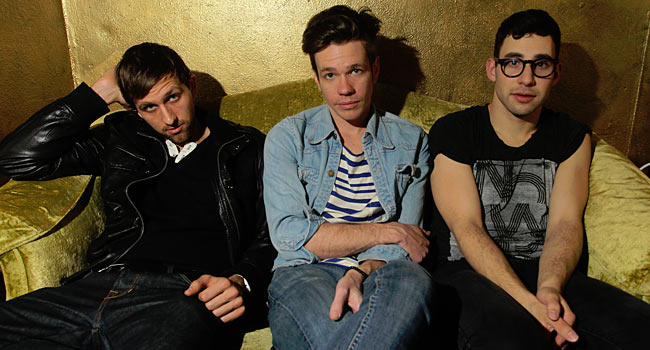 The ballad "Carry On" moves the listener with it's uplifting lyrics and head bobbling melody. Lyrics like "If you're lost and alone; Or you're sinking like a stone, Carry on. May your past be the sound of your feet upon the ground. Songs like these seem to be the anthem of our generation right now. With all the teen suicides, school shootings, and bullying issues it is great to hear those types of songs now and again. Actually the entire album is full of clever lyrics and hooks that leave you craving the next song.
Overall fun. has come up with a astounding follow up to a stellar first album. They have placed themselves in the front of their format and genre and are reaping the benefits of staying true to their sounds, yet taking it to the next level with hip hop undertones. Their passion for creating unique, interesting music shines through brilliantly.
Fun. – Some Nights Music review