Caribou – Swim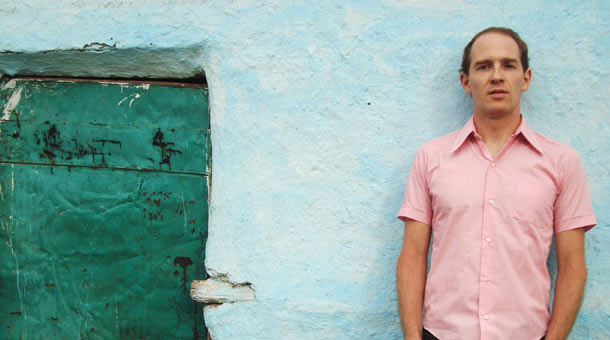 Snaith's musical quality is eerily relaxing and yet upbeat and exhilarating.
Caribou, formally known as Manitoba and currently known as Daphni, has gone through a few name changes (as you can see) and the main composer/musician of it all, Daniel Snaith, is anything less than brilliant musically as well as academically (the man has a PhD in mathematics for goodness sakes!) Snaith's musical quality is eerily relaxing and yet upbeat and exhilarating. The album Swim was released in 2010 and was significantly different in comparison to his older albums released under the name Caribou.
Before, the music of Caribou was heavily influenced in psychedelic beats, which is still there in Swim but the musical quality reflects more on Snaith's time as a DJ in London. Meaning that the music of Swim is more of a dance based album.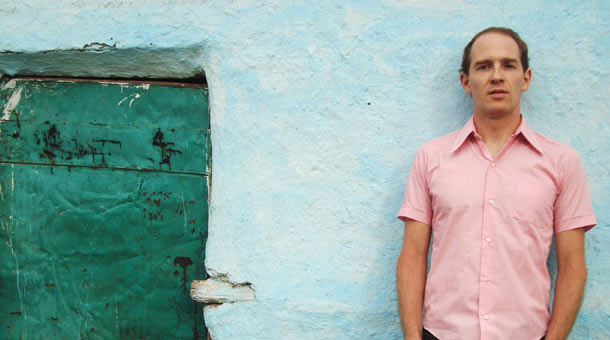 According to Snaith, the album Swim motivated him to get back into making music (he was on a 2 year hiatus before the release of Swim). Snaith, apparently, recored over 700 songs, many unfinished, for this album and ended up only choosing 9 songs to make the cut onto Swim.
In terms of the sound of Swim, it is certainly a unique album to listen to. His only single off of Swim, Odessa, is a strong opening to the album, giving the listener a taste of the music that is to come. Snaith is very talented with his ability to play the synthesizer. I say this, because generally speaking I am by no means a fan of synthesized music. However, the way that Caribou melds it into the music makes each song for me. I must say that the synth in "Bowls" does get a bit out of control for me with the repeated bell-like ting and weird, wet sounding noise (reminds me of someone who would beat-box). To be honest, I could do without the song "Bowls" being on the album at all.
Caribou – Swim Music review