The Toy Soldiers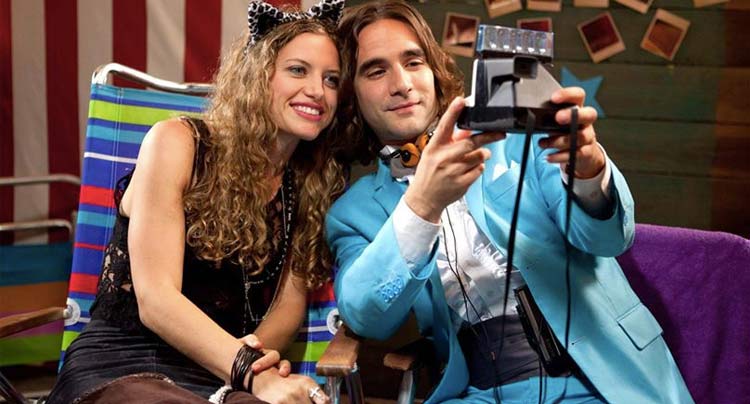 A phenomenal personal achievement for the director and an outstanding accomplishment for his cast and crew.
Erik Peter Carlson's début feature Transatlantic Coffee was a visually stimulating observation of one man's story of isolation from society and his overwhelming desire to be loved. With The Toy Soldiers Erik Peter Carlson has once again conceived an authentic and universally relatable saga that demands serious recognition.
Within the opening moments of the film we are taken on a reflective emotional rollercoaster. A montage of distressing scenes showcase the characters that will each play a part of the brutally sincere journey we're about to experience which brings you almost to tears before the story has even unfolded. Nothing can truly prepare you for how this night will end, all that you can do is take a leap into the unknown and let The Toy Soldiers illustrate to you their melancholic yet captivating stories.
An elderly narrator is heard over the introductory sequences, he could be perceived as being one of the boys from the story in future years. The man is talking into a recorder about life lessons, hardships, uncontrollable situations, mental illness and emotional experiences. These significant moments that we all share at some point in our lives correlate with the disturbing scenes shown in the background. The man ends his speech by saying, "It might sound like I'm preaching, or delivering a sermon, that's because I am. Sometimes shit happens, this shit needs to happen. If it didn't, we wouldn't evolve as individuals. As your councillor and someone who has been through these different steps for many reasons I can assure you the real world does have its pleasant moments, you just have to know when you're living them." – cue The Toy Soldiers.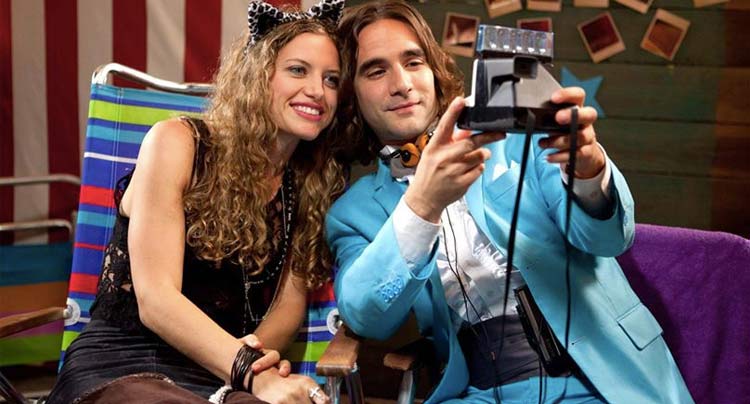 On the eve of the imminent closure of popular hangout "The Toy Soldiers Roller Rink" five stories that detail stages of grief, courage, love and drama will change the lives of its protagonists forever. As we discover more about each character, it becomes increasingly apparent that the film is not focusing on one particular person, but instead draws our attention to and highlights the question everyone, past and present, fears to ask themselves – "who am I?". However with that said, it should be stressed that every individual actor played a huge part in creating this deep, well written and accurate commentary on a society that seemingly hasn't progressed a great deal in 30 years. Their acts of bravery in spite of everything happening around them is what makes this film incredibly special, every character demonstrates heroism more than ever when luck isn't on their side.
The Toy Soldiers must be congratulated on its distinctive style and vibe. The cinematography, lighting, clothing and set designs, location choices and especially the music collectively enabled an energetic and colourful dramatic success; a Hollywood film on an indie budget, fired by genius in other words. The importance of the themes covered and how well they were handled – homophobia, mental illness, abuse and the imperfections of humankind, cannot be understated or overly applauded. The cast was remarkable, each giving stellar performances; Chandler Rylko (Elliot Harris), Constance Brenneman (Mary Harris), Samuel Nolan (Jack Harris) and Nick Frangione (Steve), for some this was their first lead performance in a feature film yet there was not a single frame where they showed it.
Erik Peter Carlson grabs controversial topical subject matters by the horns and steers them into such a brilliant direction you can't help but absolutely admire his continued efforts to delve deeper than the norm. A phenomenal personal achievement for the director and an outstanding accomplishment for his cast and crew. The Toy Soldiers is nothing short of extraordinary.
The Toy Soldiers Movie review