Nothing Without You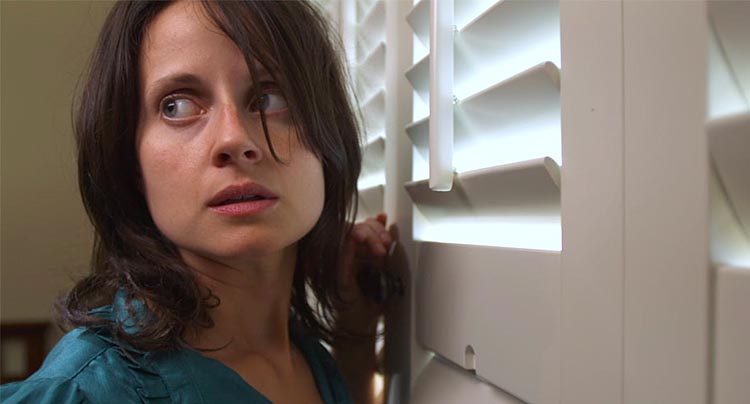 A beautifully shot film that accomplished a lot with a small budget.
Having taken a short break from independent films for a short while, I was able to watch Nothing Without You with a fresh set of eyes and an eagerness to get back to the indie scene. What Xackery Irving has accomplished with a small budget and crew is extremely impressive and is understandable why Nothing Without You has received such positive acknowledgment from the independent festival circuit (check out our interview with Xackery for more details).
Nothing Without You is a gripping suspense drama focused on a mentally unstable woman's path to proving her innocence and freeing herself against a crime she is determined she did not commit. All the odds are stacked up against her and with only the help of her troubled Psychiatrist Dr Charles 'Charlie' Branham (Keith McGill), does she find the courage to continue searching for answers. It is whilst pursuing the people who are framing her for the murder of Counsellor Michael Greenwood's wife that she also finds herself embarking upon a journey of self discovery and personal acceptance.
Jennifer Stidger (Emily Fradenburgh) is a psych-patient who has been in and out of hospital for many years, and committed more recently for being arrested regarding an obsession with a man. Michael Greenwood (Joshua Loren), a local Counsellor with a lot of money and connections meets Jennifer whilst she is undergoing treatment – he takes an interest in her, which she notices immediately. Her energy and attention is from then on out, focused towards him and getting him to see her as a beautiful woman, rather than as a needy troubled basket case.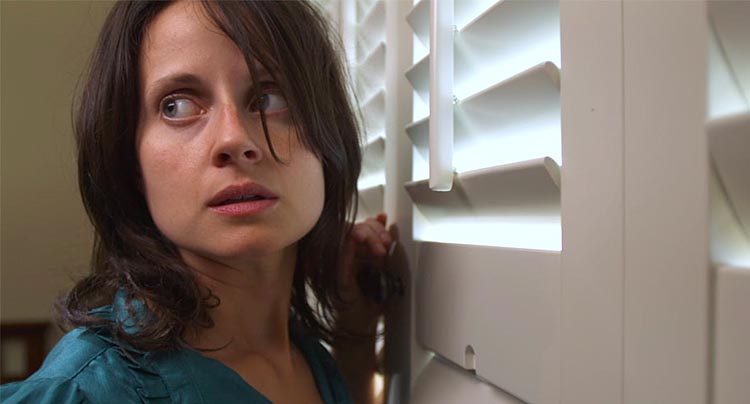 Once she successfully lures him into her capture, he cannot resist her efforts to seduce him. When she wakes up alone after spending the afternoon in bed with him, she cannot fight the urge to leave him alone and decides to stalk his every move, find out more about him, and watch everything he does. It is from doing this that she witnesses the murder of Greenwood's wife to which she is inevitably framed for. Her willingness to prove she is not guilty knows no limits. Her determination to bring down the real killer and find the answers as to why his wife was killed and why she is being set up for her murder, is unstoppable.
This beautifully shot film, captured on the RED camera, is a fantastically written and directed story with an outstanding performance by Emily Fradenburgh. She was able to bring to life the character of Jennifer Stidger, so that the troubled yet clever and cunning woman she was written to be is as connected to the audience as much as possible. In doing so, her performance leaves you completely emphatic to her ventures, all the while not knowing whether you can trust her at all. Her commitment to the role is certainly seen.
After watching Nothing Without You I look forward to seeing more from Xackery Irving and I will definitely keep my eye out anything featuring Fradenburgh, I hope great things come to both.
Nothing Without You Movie review