Afternoon of a Faun: Tanaquil Le Clercq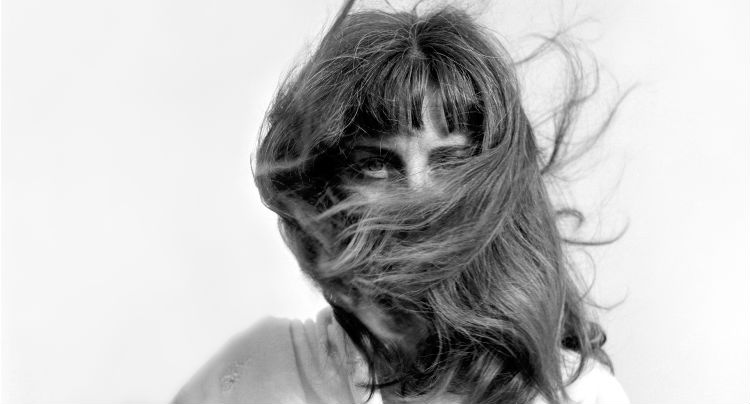 As poignant and personal as if you were sitting next to the ballet legend's iron lung.
A true story of physical tragedy and spiritual triumph, dance doc Afternoon of a Faun: Tanaquil Le Clercq chronicles the rise, fall, and rebirth of Le Clercq (known by friends as Tanny), one of the most legendary figures in dance. Under the tutelage of the great American choreographer (and eventual lover) ClercGeorge Balanchine, Tanny became the shining star of New York Ballet. The dream shattered in 1956 however, when Tanny was stricken by polio on a European tour and never danced–or walked–again.
Afternoon of a Faun celebrates Tanny's unique physical gifts and profiles her phenomenal career in-depth, it more importantly gives the feeling that we know her. Her values, her priorities, her mental limits and her romantic desires. She was a survivor, but she had to fight tooth and nail to emerge intact on the other side of disaster.
A Paris born, New York raised child, Tanny began dancing at Balanchine's School of American Ballet, where she first met the balletmaster at the age of 15. Enamored with Tanny despite a cavernous age gap (he was 40 when they met), Balanchine began casting her as the lead in every production, leading to her illustrious run in the Big Apple.
Director Nancy Buirski uses antiqued, blurred archival footage of Tanny's performances to showcase the immaculate work that forged her success. She was a thoroughbred in every respect, a specimen with her long, chiseled legs and a frame that was larger than the average ballerina (at that time). Other dancers paled in comparison, and she made her male partners glow as she twirled around them and leaped into and out of their arms. One of her main partners, Jacques d'Amboise, is interviewed for the film, and provides invaluable insight, including the fact that Tanny refused to take the Salk vaccine, which led to her contraction of polio.
Like Balanchine, choreographer Jerome Robbins fell deeply for Tanny, though his affection wasn't returned in full. Tanny expressed deep feelings for Robbins in a heartbreaking exchange letters (read in the film by voice actors), but she ended up marrying Balanchine, becoming his 4th wife. Robbins' devotion to Tanny never faded, and he choreographed Afternoon of a Faun, a hauntingly beautiful dance, in her honor.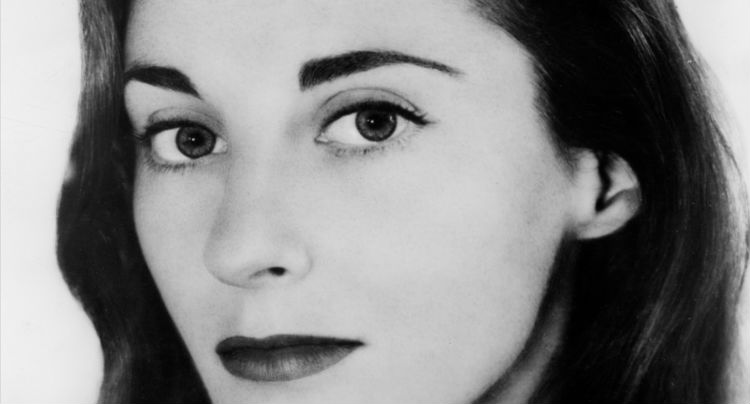 The portion of the film that covers  Tanny's fight with polio is superbly crafted. Though no footage of her post-diagnosis exists, Buirski is resourceful and uses every bit of information at her disposal–the Robbins letters, accounts from Tanny's friends, and photos–to assemble a vivid picture of Tanny's struggle and state of mind. For one of the most gifted dancers in the world to lose the use of her legs is obviously a bitter irony, but Buirski's storytelling makes the tragedy as poignant and personal as if you were sitting next to Tanny as she ailed in her iron lung.
Though relegated to a wheelchair for the rest of her life, Tanny's passion for dance endured and she returned to New York and began instructing young dancers. That she persevered and found a way to contribute to the world of ballet in the wake of horrific tragedy is as awe-inspiring as her brilliant work on the stage, and her accomplishments in the wheelchair and on foot speak to an immense inner strength worthy of such an adoring film.
Afternoon of a Faun trailer
Afternoon of a Faun: Tanaquil Le Clercq Movie review